HOW TO MASTER THE PHONE INTERVIEW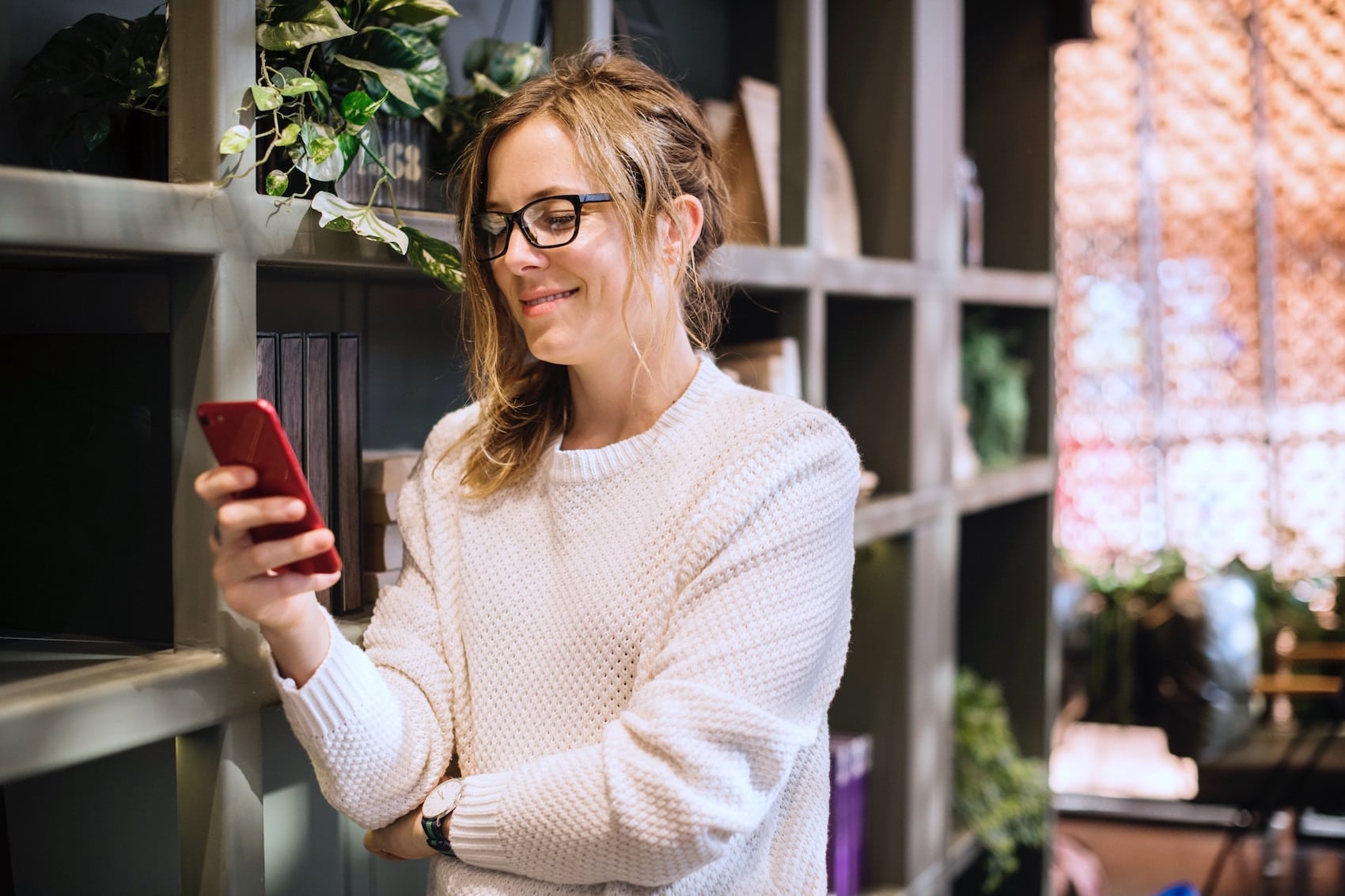 Do you think that the interview is the first step to getting your dream job? If so, think again. Many companies now start with a phone call. You may speak with the HR manager, a recruiter, or the hiring manager. Sometimes, you're going to talk to multiple people at once.
Instead of brushing up on your handshake and deciding what to wear, you have to focus first on speaking clearly and giving excellent answers.
With the modern world of hashtags, texting, and social media, phone conversations are seen as a lost art. However, you can master this essential skill with a few basic tips and some planning.
Before you dial in, be prepared to sound professional to that potential employer. Here are 19 tips to get you through the call:
Take the phone interview seriously

Pick the right time and day

Confirm the scheduled time

Set a professional voicemail in case you can't answer your phone

Prepare for it in the same way that you would for an in-person interview

Consider possible interview questions

Have a copy of your resume, cover letter and job description in front of you

Charge your phone

Practice

Find a room with no distractions

Consider dressing in a professional way to feel more confident

Answer professionally

Be an active listener

Maintain a friendly yet professional tone

Speak clearly—don't talk too quickly and don't ramble

Smile over the phone as it creates a positive impression

Take notes

Ask about the next steps to express your continued interest in the role and the company

Send a thank you email
The tips mentioned above can help you get through any call—even the awkward, challenging ones. Just remember to relax and stay confident. Your goal right now is to convince the interviewer that you are perfect for the job without seeing them in person.