JOB INTERVIEW ETIQUETTE TIPS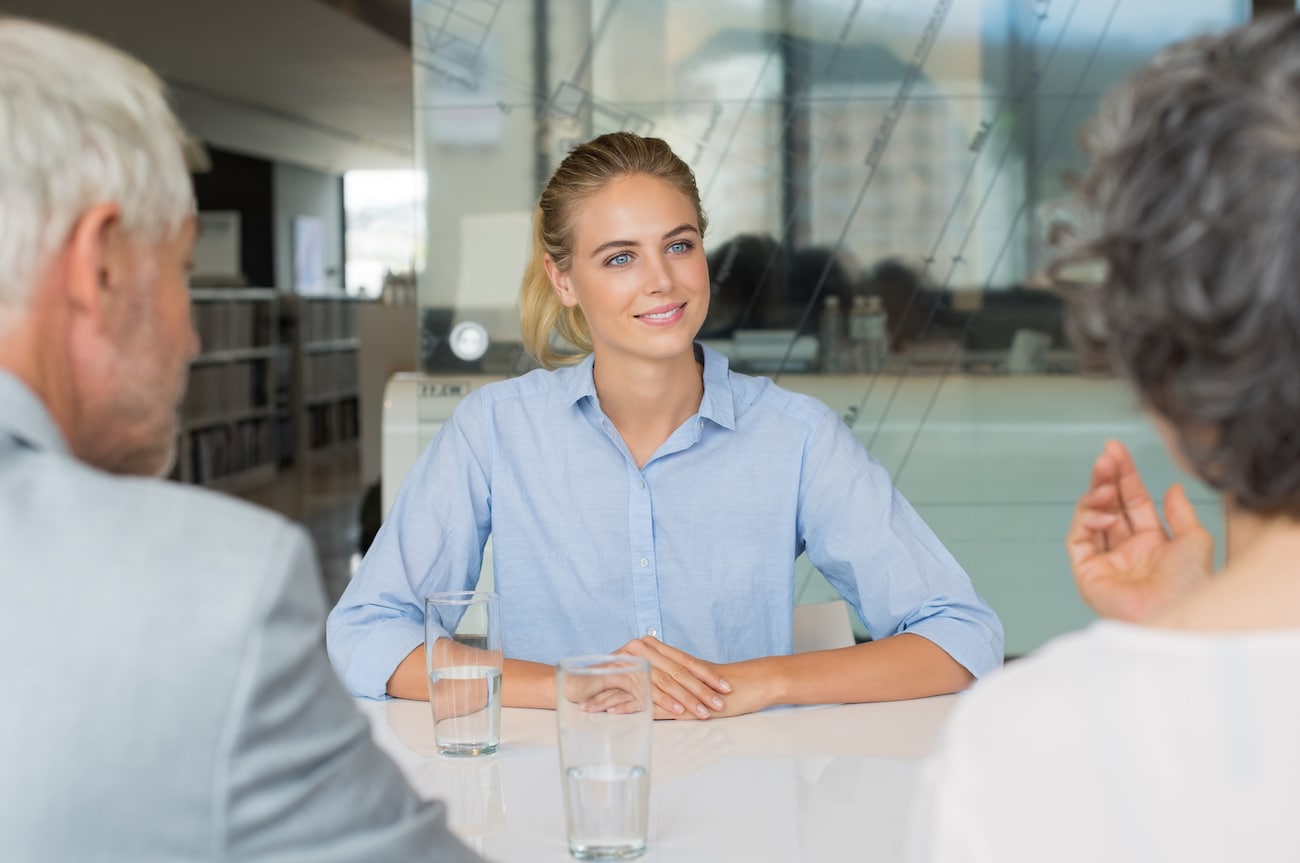 Once you begin an interview, there are many factors to manage alongside responding to the actual questions. For example, you may want to take notes but aren't sure if it's appropriate. Alternatively, you may need a few moments to think before responding to a question, but you're not sure if it's proper interview etiquette.
Understanding proper etiquette is a crucial part of a successful interview. But what is it?
Etiquette is defined as a code of proper behavior. It refers to the written and unwritten rules that help you avoid offending or annoying someone. Job interview etiquette explains how to dress and how to communicate with your interviewer. If you want to impress, read the following rules for making all the right moves before, during, and after your meeting.
Dress the part

Arrive 15 minutes early but no sooner

Make sure your cell phone is off

Greet your interviewers as Ms or Mr

Give a firm handshake

Look people in the eye and smile

Ask if you may take notes during the interview as you're settling in with small talk before an interview begins

Let the company take the lead during your interview

Sit up straight and lean slightly forward

Demonstrate

positive body language

Check for signs that your interviewer understands you

Ask well-prepared questions

Keep in mind

you won't always have much time to ask questions—pay attention to the interviewer's cues about time

Pursue the job even if your interview is going badly

Your interview is not over until you drive down the road

Promptly send a a follow-up thank you note
Follow these tips and you'll skyrocket your chances of getting to the next round. However, if you still struggle with the confidence and you want to hone your interview skills, sign up for our online video course "How To Ace A Job Interview."