9 WAYS TO IMPRESS YOUR BOSS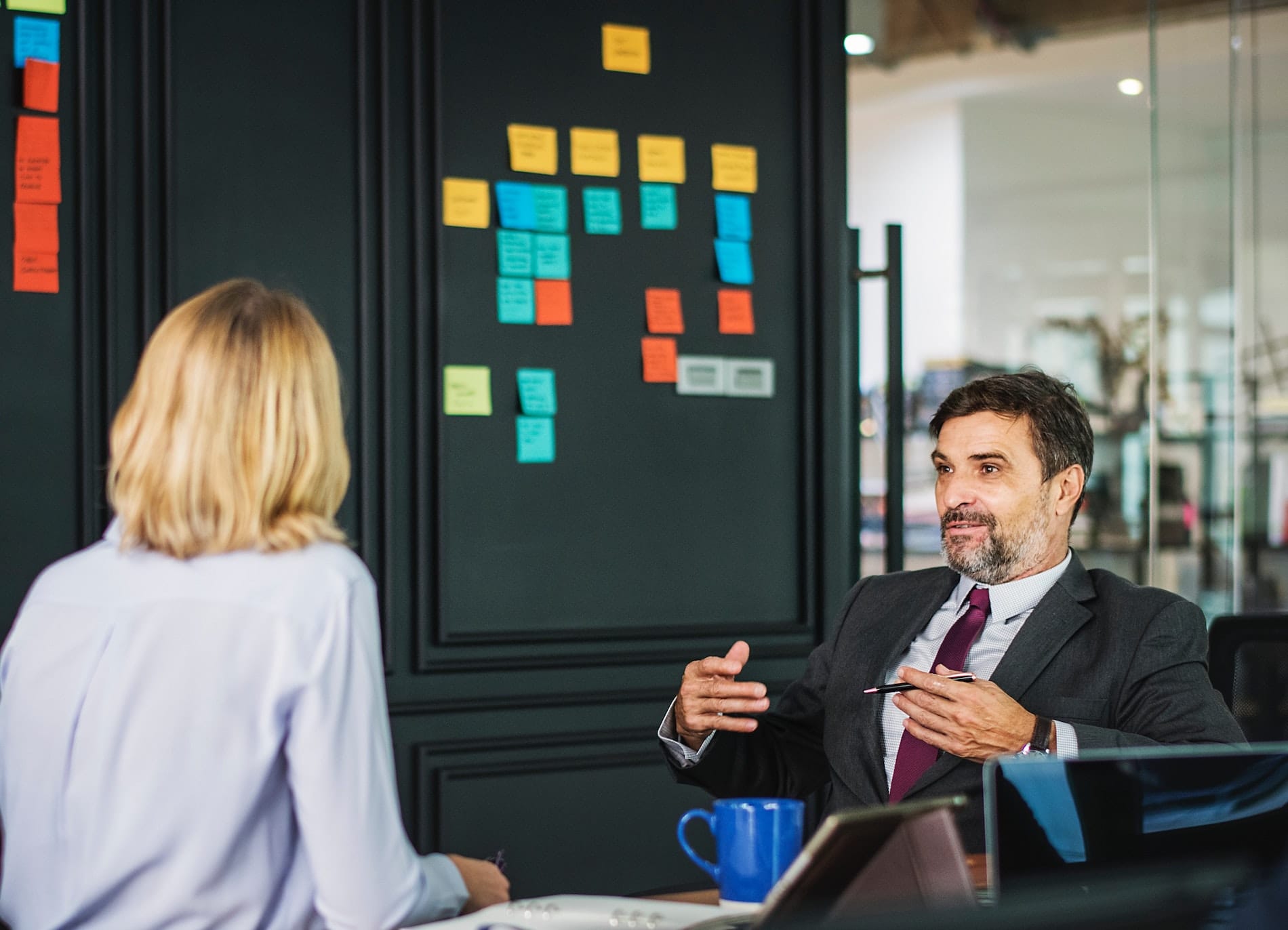 Are you looking for ways to stand out at work? Maybe you're hoping for a raise or promotion? Or, perhaps you've just started in a new position and want to build a strong reputation.
In any of these situations, you need to be able to impress your boss.
How can you do this? If you're not sure, we've got you covered. If you're looking for the best ways to impress your employer, here are 9 of the best fool-proof ways to catch their eye.
1. Always arrive on time for work
If you want to know you're reliable and passionate about your job, you should always be punctual. This means arriving on time every day or, ideally, a little early. No matter how long you have worked at a company or how relaxed it is, this is vital.
Getting to work on time puts you in the best mindset to do your job well. It also shows you're dedicated, which is a great way to impress your boss!
2. Have a positive attitude
The power of a positive attitude should never be underestimated. This means smiling, being friendly, and making sure you look like you want to be there.
You should always avoid taking part in negative workplace behaviors. This includes gossip, complaining, and anything else that can negatively affect the working atmosphere and productivity levels.
3. Work hard consistently
This might seem like an obvious one, but consistently working hard and meeting your job requirements is highly important. Before you think about going the extra mile, make sure you're always completing your work on time and to a high standard.
Doing your work really well is one of the most effective ways of impressing your boss in the long-term. It means they don't have to check up on you – this way, they have more time to focus on completing their own tasks.
4. Be proactive and take initiative
Once you know you're completing your work well, the next step is to go the extra mile. Try to be proactive in asking for extra tasks or responsibilities, You should also make sure you contribute during meetings and take an interest in learning new skills in order to progress.
In most workplaces, there are lots of opportunities to do this. Start looking for extra bits you can do to help your team. This could be work-related, or it could be practical tasks like tidying or volunteering to organize events.
5. Look for solutions to problems
Instead of relying on your boss (or colleagues) to fix everything all the time, when a problem comes up, start looking for a solution yourself.
Start by offering some potential solutions. Or, if it's appropriate, try and fix the issue without being prompted. This indicates that you have a positive attitude, and it won't go unnoticed!
6. Get to know them personally
A lot of people are afraid of being overly personal with their boss. And although it's important to have boundaries, this doesn't mean you can't get to know them on a more personal level.
Everyone has interests outside of work, and this can be a great way to bond. Find out what your boss is interested in their free time and consider finding out a bit more about it so you can start a conversation.
7. Demonstrate your loyalty
Whether you've started a new job or have been in the same position for years, it's important to show dedication and loyalty to the company, and to your boss.
Thinking about your long-term career is important, and not only will doing this be sure to impress, it's actually very beneficial to your professional and personal growth.
Maybe start thinking about your employer's key customer base, what they sell, and how you can help to support this. Or, maybe you could start thinking about your personal goals and how they align with the company goals.
This will help you become a more valued employee, and it will make your boss more likely to recognize your skills, talents, and abilities.
8. Always be honest and upfront
Another important factor to consider is honestly. Most bosses appreciate when employees are honest, as it shows they are respectful, loyal, and have good interpersonal skills.
For example, if you have an issue with something, always go and speak to your boss directly. If they overhear you complaining to someone else, this looks very unprofessional. Always keep these conversations private and upfront, otherwise, the lack of trust could damage your career.
9. Communicate effectively
If you want to impress your boss, it's crucial that you communicate well. Always be polite, clear, and proactive. This is one of the best ways to build a strong working relationship with your boss – and with your other colleagues.
Make sure you know in advance what your boss expects from you and how they like to communicate. See if they prefer email, phone conversations, or talking in person, and how often they need you to check-in. This depends on each situation, as some jobs require more independent work than others.
It's also a good idea to ask for feedback regularly. This way, you can make sure you're doing everything right and that your boss is happy with your work. This gives you a chance to address any concerns they may have.