20 WAYS TO IMPRESS YOUR BOSS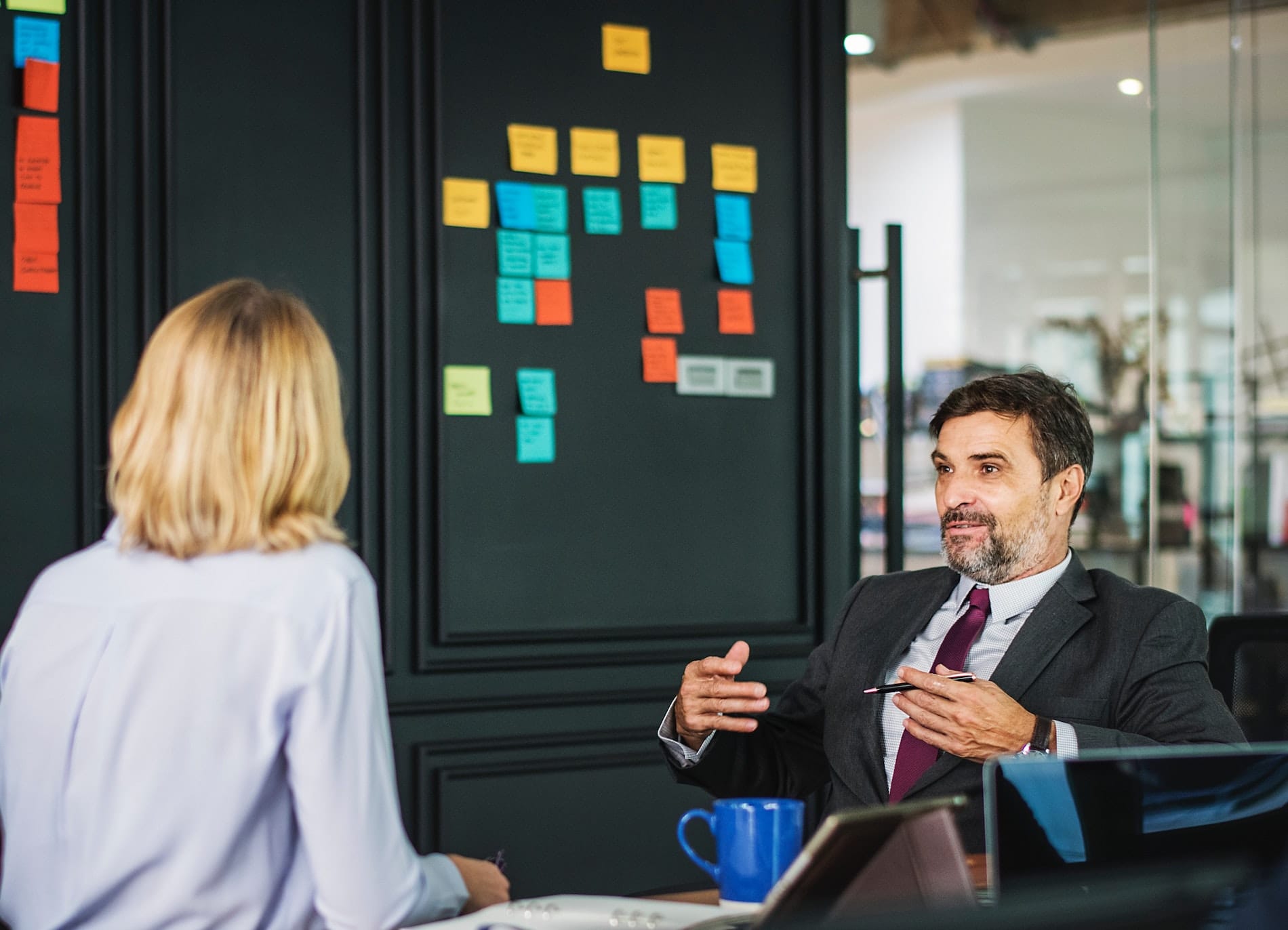 Are you looking to stand out? Maybe you're hoping for a raise, or even a promotion? Have you just started in a new position and want to create a positive reputation? All of these situations would require you to impress your boss. We can help you with that! No matter why you are hoping to impress your employer, we have the perfect list of fool-proof ways to make sure you catch their eye.
By following all 20 of our suggestions, you will stand out among your peers and be competitive for any promotion or project you could ever wish for. Here are 20 ways to impress your boss in no particular order: 
Dress to impress in suitable business attire

Arrive at work early

Show positive body language

Do what you'll say you'll do

Meet or beat your deadlines

Take the initiative in business meetings

Keep your work schedule organized

Be proactive and help your work colleagues

Ask if there's anything more you can do

Work consistently throughout the day

Be positive

Be honest

Learn new skills

Keep up with the industry

Volunteer for high-profile assignments

Ask for feedback and learn to take criticism

Get to know your boss on a personal level

Keep your phone in your pocket

Share your goals & accomplishments

Use your computer like a pro
By reading this article you have shown initiative in improving your career. You are now armed with 20 ways to make a lasting positive impression with your superiors in the office. By following the tips we listed above, your boss is sure to notice you and the amazing value you bring to their team or company. They will think of you when they want a reliable and talented member to complete a project, and your compensation will likely reflect this.
Now go out there and get that promotion!