WHAT TO WEAR TO WORK: OFFICE CLOTHES FOR WOMEN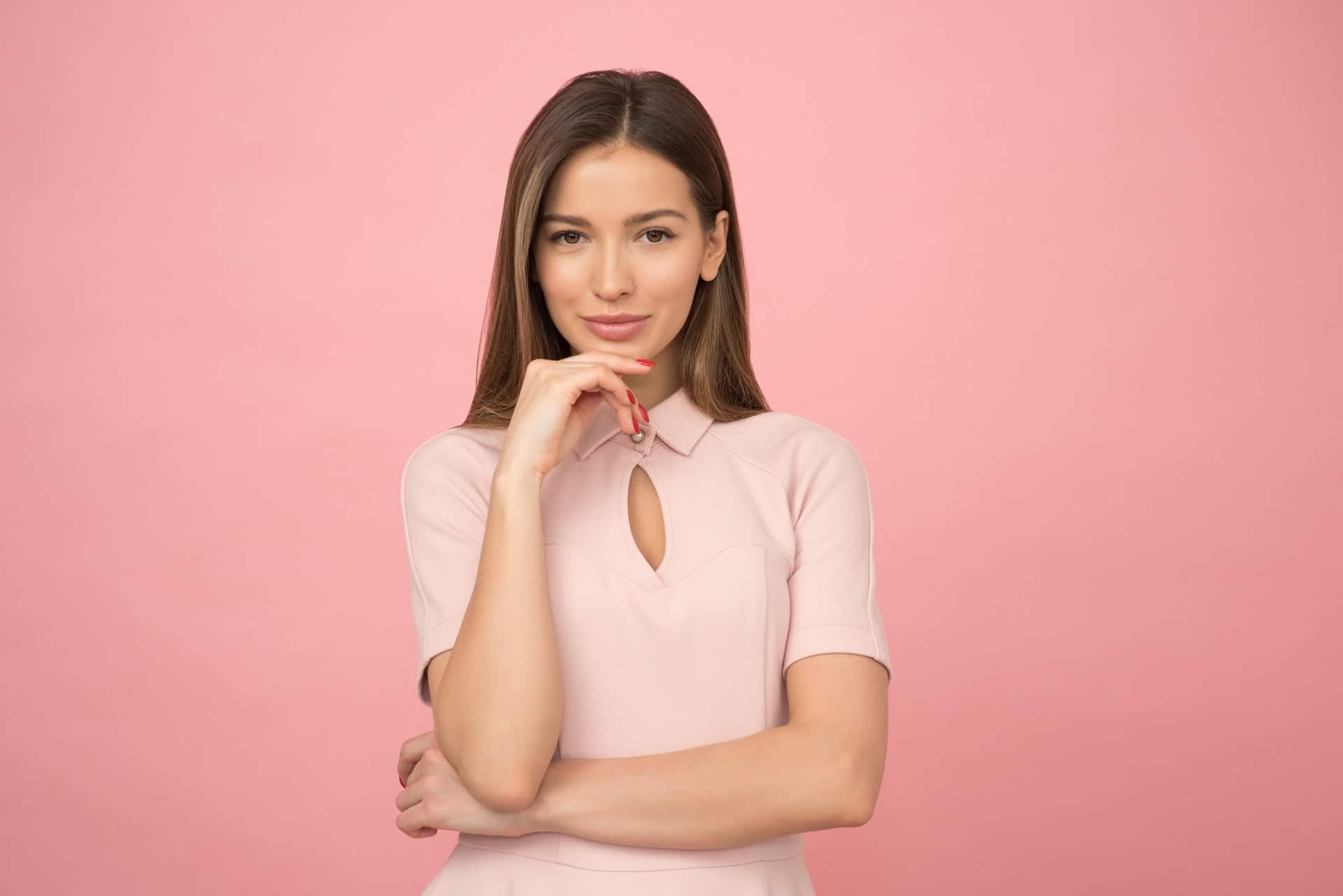 Not sure what to wear to the office? How you dress at work can make a big difference to your career. Many companies encourage or require their employees to follow a dress code, as it helps to maintain a professional image of individuals and the business as a whole.
Dressing in proper business attire is also important for your own career development, as you never know when you'll need to meet with someone and make an impact.
If you're not sure how to dress for the office, here are some tips to help you:
Different types of business attire
Firstly, remember that different professional settings might have different dress codes. There could be many reasons for this. For example, some companies need employees to meet up with clients, while others might need them to stay in the office.
It's essential to find out exactly what the dress code is where you work so you can meet their requirements. Here are some common dress codes:
1. Casual
Casual business dress is less common, but more companies are starting to allow it. A casual dress code means you can wear clothes that you would wear outside of work, including jeans and t-shirts, although we recommend trying to stay as professional as possible.
2. Smart casual
This is another casual business dress, but slightly smarter, and is normally used in informal offices that still want to maintain a professional look. Some examples of smart casual clothes include a dress, skirt, or trousers with a sweater or blazer, combined with either heels or flats.
3. Business casual
Business casual is one of the most common types of dress codes and is suitable for most offices. Business staples like pencil skirts, smart trousers, blouses, and blazers are a must, and women can accessorize using jewelry or belts and add flats, boots, or heels.
4. Business professional
Business professional is a more traditional dress code and is more common in professional industries like finance or law. Women working in offices with business professional dress codes should ideally wear tailored clothes like a suit or smart dress with tidy flats or classic heels.
Tips for what to wear in the office
When you're deciding how to dress for your office job, here are a few things to consider:
If your office doesn't have an official dress code, pay attention to the way other people dress. You should try to dress in a similar way to your coworkers.

When looking at other people's clothing, if you notice that people in higher positions dress more formally, you can choose to dress more like them instead. This will show that you're interested in reaching a similar position.

You can also use different styles of business dress for different occasions. This is something included in the dress code. If not, as your coworkers for advice.

If you're attending a business meeting, try and get some information on how the company operates. If they dress more formally, you should try and adjust your own clothes so you can have a more professional appearance in the meeting.

In a business environment, you should always avoid overly loud accessories or heels over four inches. You should also avoid clothes with an offensive image or phrase.
What to wear to the work Christmas party
Dressing for the office Christmas party can be tricky. Although it's a party and you want to socialize, you're still with your work colleagues so it should still be treated as a work event.
Of course, you can still relax. But at the same time, remember, you still need to maintain some professionalism – and this includes how you're dressed. Dressing inappropriately is a big no, so here are some tips on what to wear to a work Christmas party:
Always find out if there's a dress code (like black tie) and follow it

Avoid going too casual – you should always make an effort as it's a celebration

Save tight and revealing clothes for another occasion – remember it's a work event

Keep it classy, but don't be afraid to wear something that stands out!
What to wear when working from home
When you're working from home, it can be so tempting to stay in your pajamas or sweatpants all day. Not needing to follow the office dress code can be a blessing, and it can be a great opportunity to adopt a more relaxed, laid-back style.
But, there's some evidence that getting dressed up for work, even when you're working from your home, can benefit productivity as it feels more "normal".
As what you wear can massively influence your mood, here are some of the benefits of both of these options:
Advantages of casual dress
Most employers don't mind what you wear at home, which is amazing if you're used to following a strict dress code in the office

It can benefit your mental health to feel cozy and relaxed while you're working

It can reduce stress levels, especially if you're already feeling anxious

It's easier to complete other tasks at home during your breaks if necessary
Advantages of business dress
It's easier to establish and maintain a routine

You can feel more in control of your day

It can improve productivity and feels more normal

It creates a clear boundary between your work and home life
If you're not sure what to wear when working from home, using a combination of different dress styles can be a fantastic option.
For example, if you have meetings with clients or need a productivity boost, put on some business clothes for the day. Or, if you're feeling stressed and want some inspiration, try wearing something casual.
You can also get dressed for the office, but use a casual or smart casual dress code like jeans and a sweater – this can be perfect if you want the best of both.