WHAT TO DO AT YOUR FIRST 90 DAYS AT WORK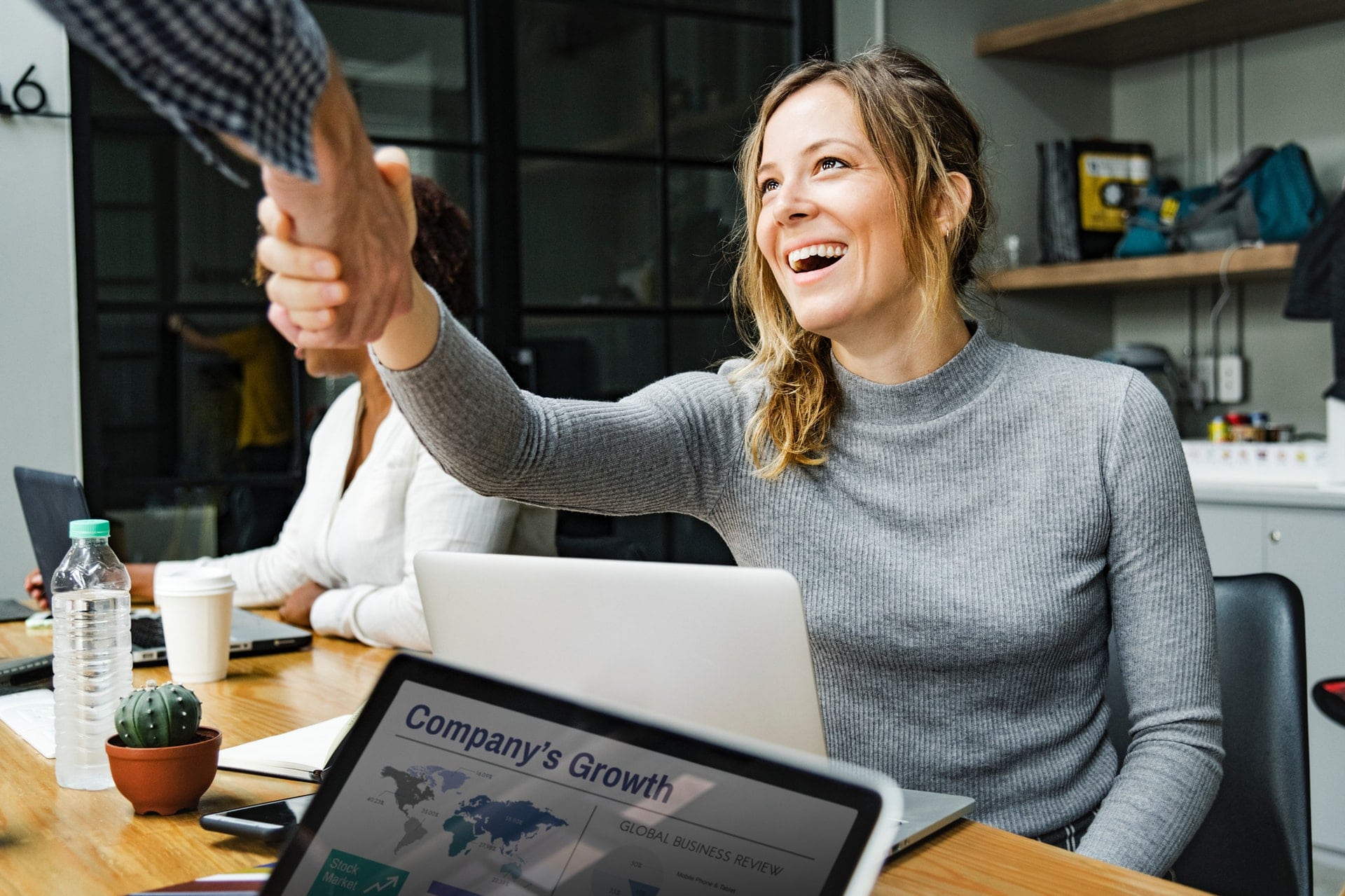 Congratulations, you've landed a new job! You're excited and ready to hit the ground running, but now that you have the job, what are you supposed to do? The first ninety days on the job present a wonderful opportunity to impress your boss and create a strong, positive reputation among your coworkers. Having goals, and keeping yourself task-oriented, is a key way to keep the job and even put yourself in the running for promotions and raises. Here at WeMeanCareer, we want to support you during this critical time.
Enjoy our top 23 ways to make the most of your first ninety days on the job.  
Develop a work plan for the first 90 days

Set clear goals

Connect with others

Listen and learn

Ask questions

Talk to the experts

Focus on key KPIs

Treat feedback like a gift

Manage your professional development

Learn your "product"

Embrace the team

Become autonomous

Recommend improvements

Always have a backup answer ready

Arrive prepared

Be proactive

Get involved

Secure an "early win"

Be a "go to" person

Be accountable

Arrive early
Stay late sometimes to show dedication

And finally, just be your best self
You are now prepared to optimize your first ninety days on the job! Congratulations on taking initiative and being proactive in your new position. Keeping these goals in mind, you are sure to make a great and lasting first impression. By completing these tasks you will not only make your boss glad to have hired you, but also put yourself in a strong position within your new company and make your remaining days on the job that much more productive. We hope after reading this, you feel prepared to take on your new job!