Looking for the best books to help you progress in your career? 
We all know how important books are. They can inspire you, give you direction, transform your career, and even change your life! So, which books are the best to start out with?
We could recommend dozens of amazing, high-quality career books to help you get started. But today, we are highlighting 9 of our absolute favorites! Ready? Let's begin…
Please note: This post contains affiliate links, for which we may earn a small commission on your purchase at no additional cost to you. All the books on our list are those that we personally use and love!
1. Girl, Stop Apologizing by Rachel Hollis
If you're looking for a new book to add to your collection, this is a great choice! And if you feel like you need someone to (politely) kick you into gear, this book is ideal! 
To reach your full potential, first, you need to believe in yourself. Rachel Hollis writes in a blunt but motivating way and explains how to stop making excuses and become more confident. We all have an important role to play. If you want to live your life to the fullest, go get this book!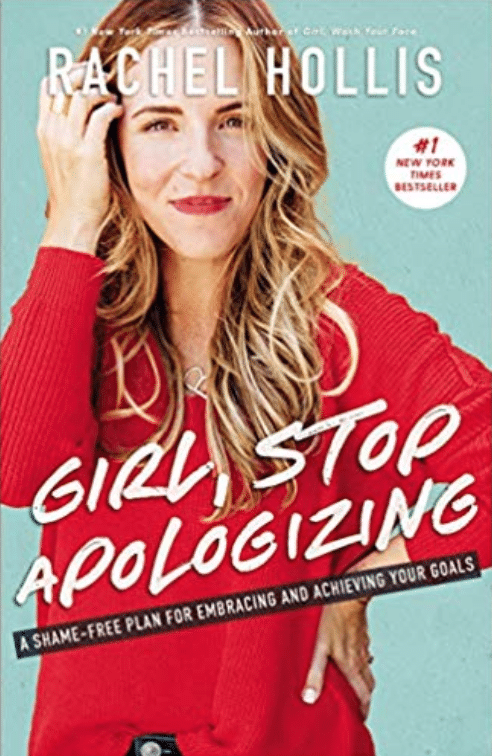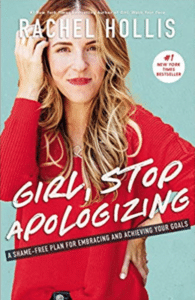 2. The Magic Of Thinking Big by David J. Schwartz 
David J. Schwartz is an expert in motivation and inspires readers to "think big" – something that's essential for having a fulfilling, happy, and successful career (and life)!  
The methods in this book are insanely helpful for instilling a positive and focussed mindset. In a nutshell, it shows you all the secrets to move your life forward, including practical tips to improve creativity, planning, leadership, goal setting, and more. This is a must-read book!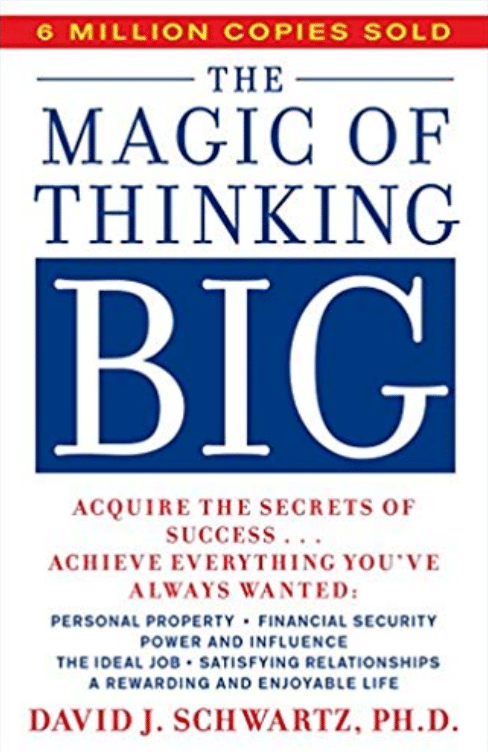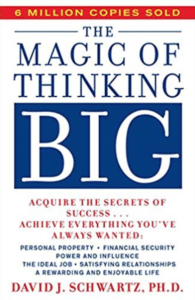 3. Linchpin: Are You Indispensable? by Seth Godin
This is an amazing book for anyone wanting to accelerate their career progression. The author talks about "linchpins", or people who love and pour their best selves into their work. 
The book contains clear, effective, and actionable advice that you can start to implement straight away. We recommend it for anyone looking for a major shift in their career mindset!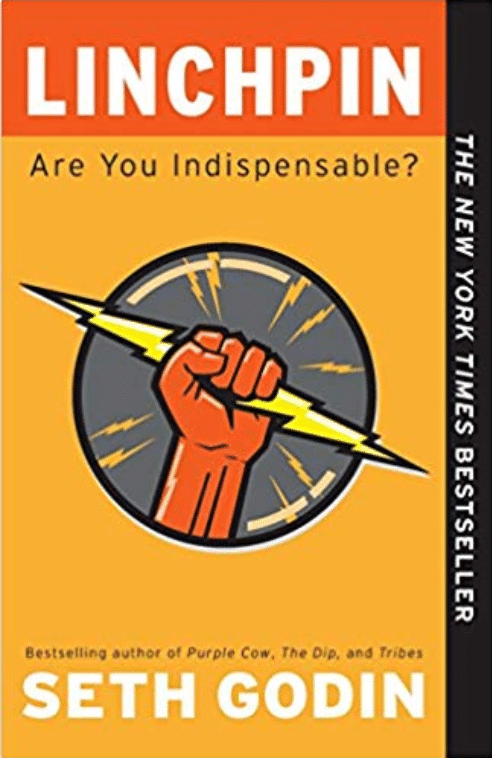 4. Thrive: The Third Metric To Redefining Success And Creating A Happier Life by Arianna Huffington 
If you want to thrive in your career and personal life, this book by Arianna Huffington is so inspiring. It shows you how you can start making small changes that make a huge difference. 
Arianna uses her own personal experiences of burnout, along with information from scientific studies, to outline important key steps you can take to see big improvements in your life!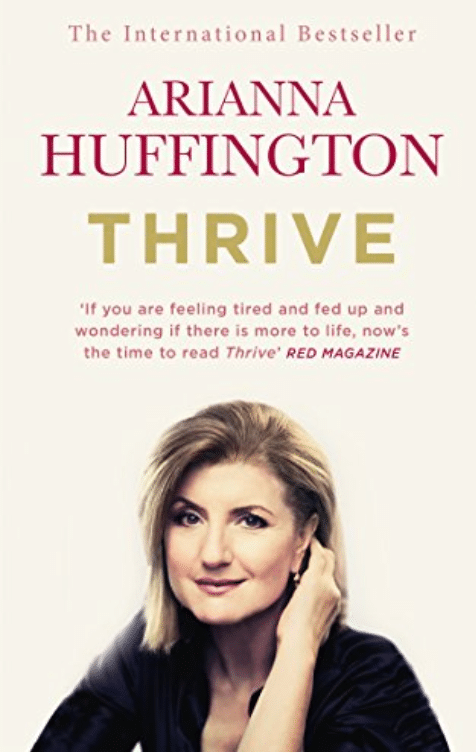 5. Nice Girls Don't Get The Corner Office by Lois P. Frankel
If you're a female professional struggling to reach your full potential, this is the book for you! The author highlights the most common mistakes made by women in the workplace, like holding back or being too nice. It also includes really helpful tips on how to avoid these errors. 
By implementing just a few of the techniques outlined in this book to your own career, you can start to see a big difference in outcomes!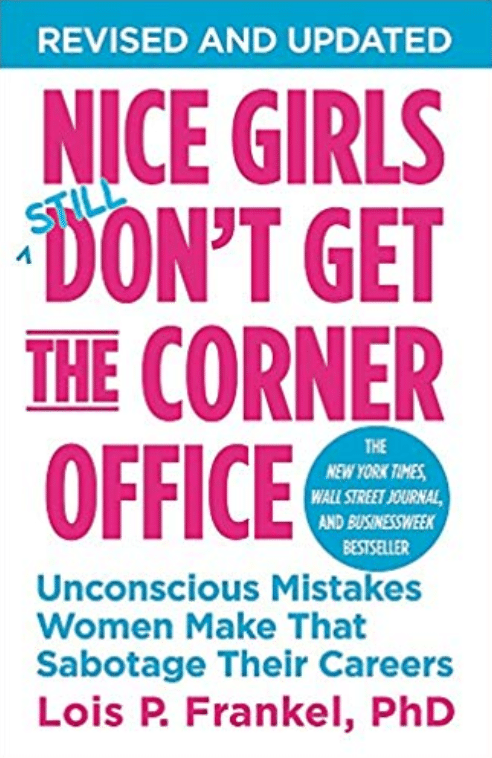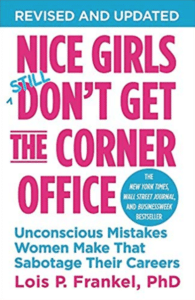 6. Never Eat Alone by Keith Ferrazzi
Networking and making contacts is vital for career success. If this is an area you want to improve in, this is the book for you. Even if you're good at networking already, it can help you fine-tune your skills and become even better!
The author gives loads of actionable tips and suggestions that you can easily start to use. You can really get the most out of this book – we highly recommend it!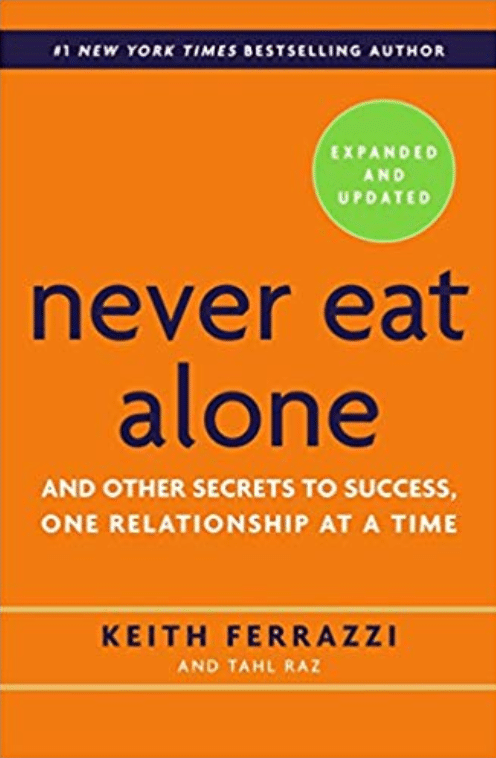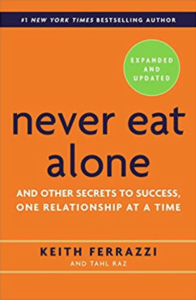 7. Lean In: Women, Work, And The Will To Lead by Sheryl Sandberg
This is one of our favorite books for building leadership skills! It's aimed primarily at women but gives lots of great advice that would be suitable for anyone wanting to become a better leader.
The book explains how you can have more faith in your abilities, be more confident, lead others, and climb to the top of the career ladder. It also gives fantastic tips for women in the workplace.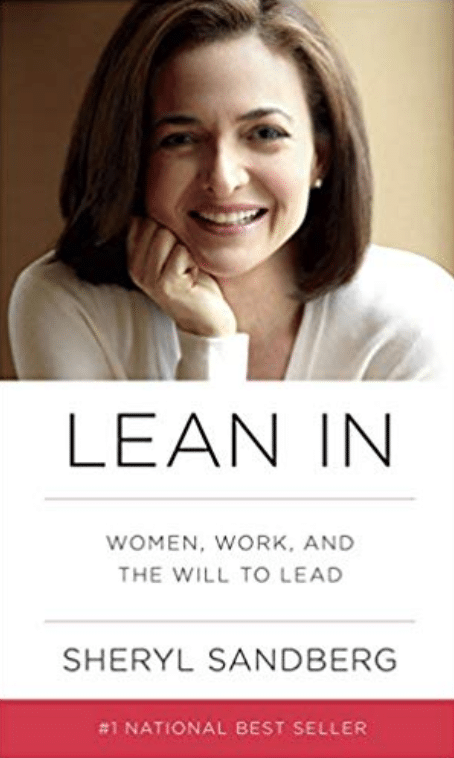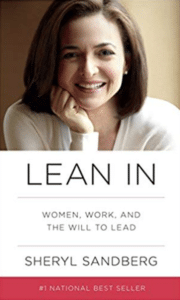 8. High Performance Habits by Brendon Burchard
Have you ever wondered why some people succeed and others don't? Well, Brendon Burchard says it's all about developing high-performance habits – and this book shows you how to do this! 
It gives clear step-by-step instructions on how to uplevel every area of your life. This book is very inspiring and provides relevant, easy-to-implement techniques to improve your life!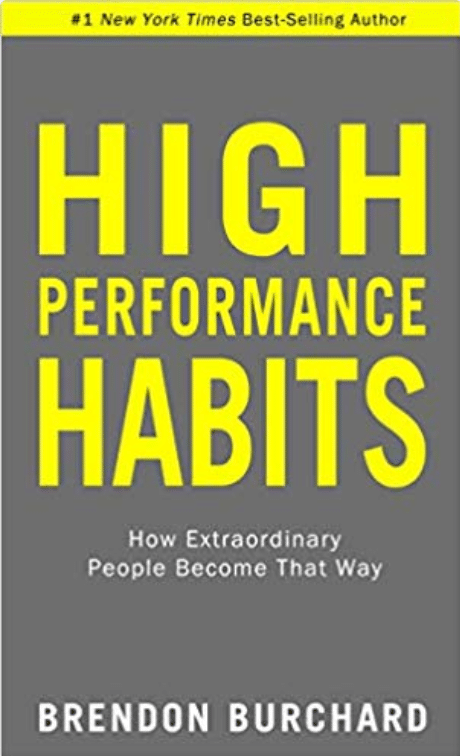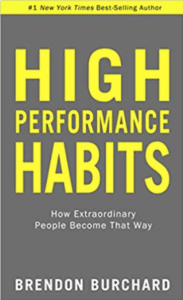 9. You Are a Badass®: How to Stop Doubting Your Greatness and Start Living an Awesome Life by Jen Sincero
The last book on our list is by Jen Sincero, and it's amazing for motivating yourself and building self-confidence. If you feel like this is something you struggle with, this book can definitely help!
It shows you how to reconnect with yourself and your power and bring greatness into your life. Success starts with you and your mindset, and this is an awesome place to start!