35 BIGGEST CAREER MISTAKES TO AVOID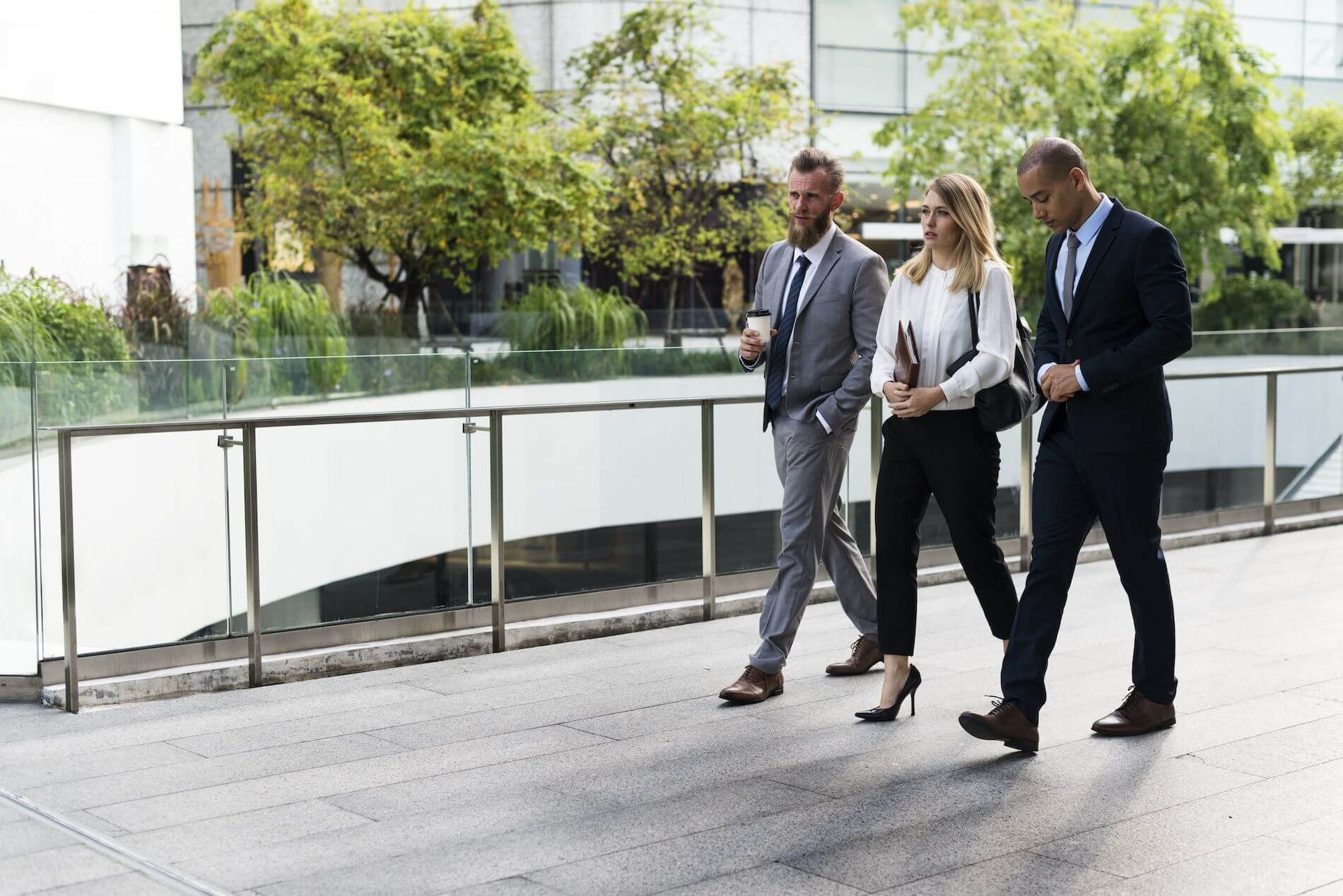 This post contains affiliate links in which We Mean Career may earn a small commission on your purchase, at no additional cost to you. We only share products or services we personally use and love.
You've probably thought about what you should do to be successful in your career. But it's just as important to consider what you should not do, too. We all make mistakes in the workplace at one point or another. Here are the biggest professional mistakes you should definately avoid.
Putting your career ahead of your life

Forgetting about work-life balance

Allowing yourself to be unhappy at work

Not asking for a raise

Blurring the line between personal and professional

You don't believe in yourself

Thinking that it's too late in life to change careers

Being a negative person

Trying to convince yourself that you

love

your

job

when you don't

Not actively looking for a job when you're not happy with the one you have

Thinking that once you choose a job field, you're

stuck with it forever

Letting someone else make career decisions for you

Missing deadlines

Arriving at meetings late

Being unprepared for meetings

Engaging in

office drama

Dressing unprofessionally

Not networking, which can affect your career both now, and later.

Making premature judgments of others

Not sharing your knowledge with others

Burning bridges when leaving a job

Forgetting to thank people who help you

Not asking for help when you need it

Making decisions that impact others without consulting with them first

Not sharing your career goals with your leader

Failing to brush up on your skills

Failing to seek out a mentor

Not having a learning mindset

Assuming that you know everything

Not learning from your mistakes and failures

Not doing enough research

Not asking for more work when you'r

e bored or not taking any extra work, which reflects negatively on you

Being satisfied doing the minimum amount of work necessary

Failing to

embrace change

You aren't focusing on projects which will drive the most value
To get more insight read the book 'You Did What?!: The Biggest Blunders Professionals Make (A Confident Communicator's Guide)' by Kim Zoller and Kerry Preston.