9 MUST-READ BOOKS FOR EVERY PROFESSIONAL WOMAN
This post contains affiliate links in which We Mean Career may earn a small commission on your purchase, at no additional cost to you. We only share products or services we personally use and love.
We could recommend dozens of high-quality books for women leaders, aspiring or current but today we highlight just 9 to inspire you, to give you directions and to change your life and lives of those you lead. Ready?
1. Girl, Stop Apologizing by Rachel Hollis
Amazing Book! Rachel reads the book by herself.  This book will be a great addition to anyone's library but especially if you feel like you need someone to politely kick you into gear. Rachel tells us over and over in this book how we all have an important role in this life and that we shouldn't be afraid to live it out. Girl, go get this book!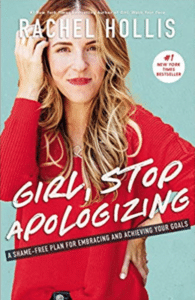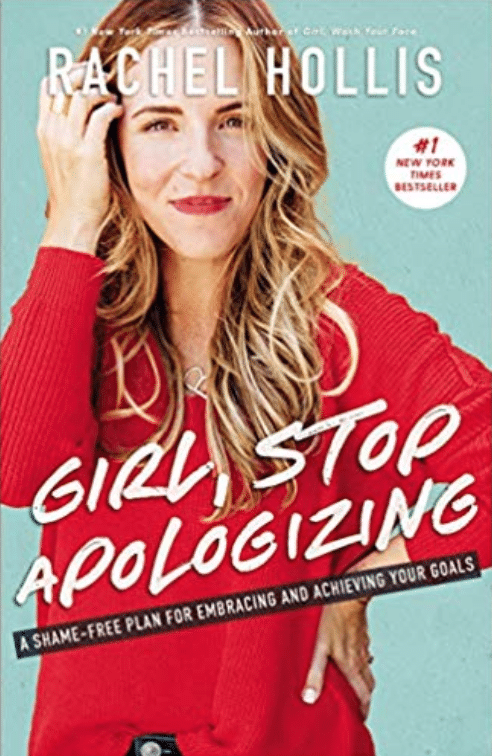 2. The Magic Of Thinking Big by David J. Schwartz 
This book is fantastic. Not only does David J. Schwartz inspire "big" thinking, but he also takes it one step further to inspire action to make it happen. In a nutshell, this book teaches you how to be practical, positive, optimistic, and properly focused on your mindset so that you can move your life forward into whatever goal it is that you want to achieve.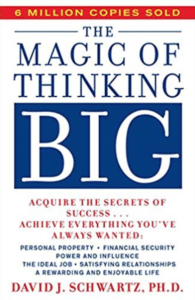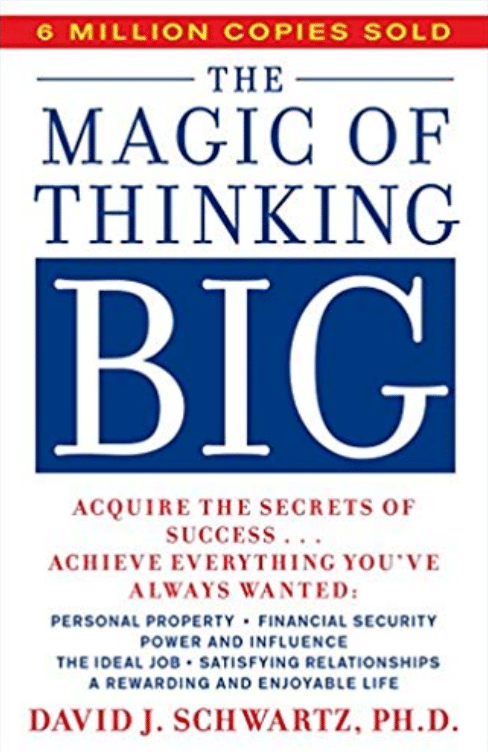 3. Linchpin: Are You Indispensable? by Seth Godin
A truly amazing book. One whose advice is so simple and clear that it seems evident until one moment you put it down and find that you're a changed person. This is a book that will change your mindset about work and careers. It's a fun read and very valuable for people who want extraordinary careers.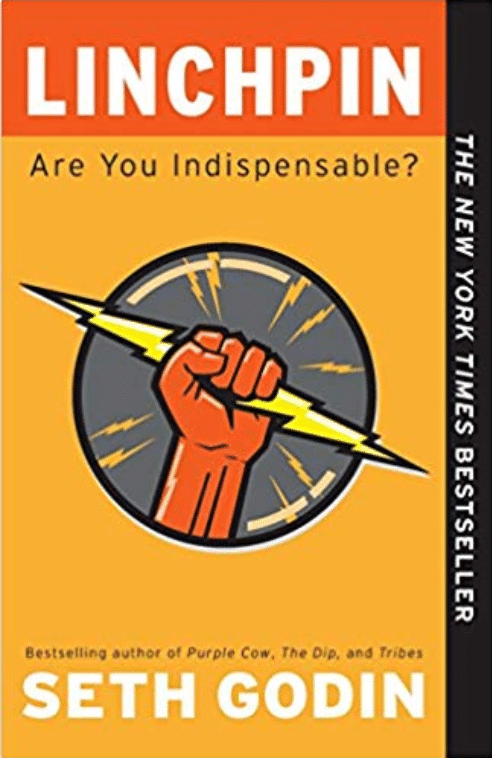 4. Thrive: The Third Metric To Redefining Success And Creating A Happier Life by Arianna Huffington 
This book will change your life. Through her story of burnout and backed by science— Arianna illustrates how you can change your life in small ways to make a huge difference. Stop surviving and start Thriving.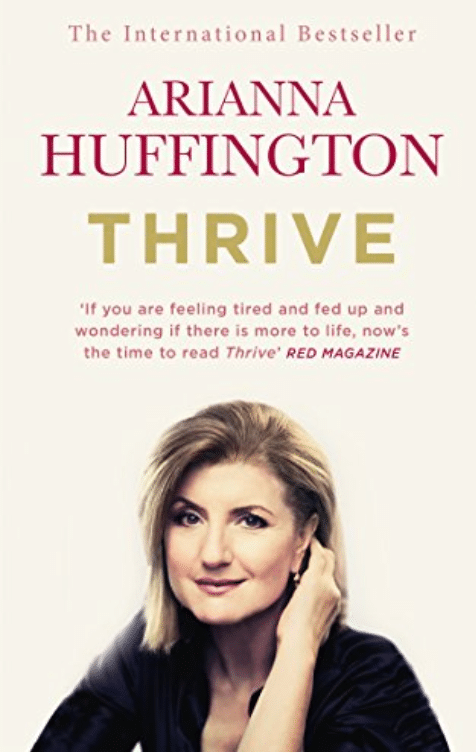 5. Nice Girls Don't Get The Corner Office by Lois P. Frankel
This is one of our bookshelf's favorites that I recommend to all female professionals and high potential newcomers. A great book on reminders of how females may be holding themselves back and not getting the advancement they deserve. Just a few tips here could make a difference in a woman's career.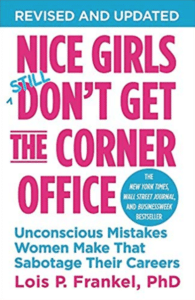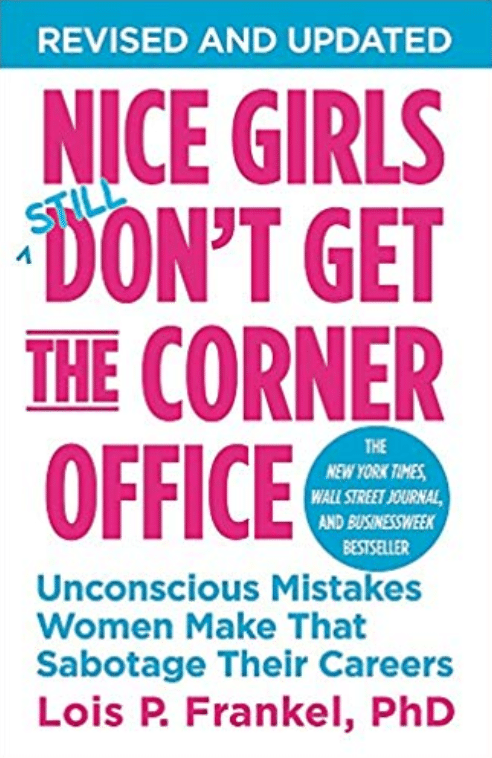 6. Never Eat Alone by Keith Ferrazzi
Keith Ferrazzi does an amazing job of not only highlighting the importance of networking and building a personal network of contacts but gives you actionable suggestions that anyone can use. If you are already good at networking, this book will help you become better. If you are nervous and don't know how to even start, it will help you there as well.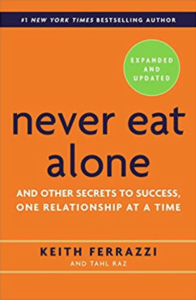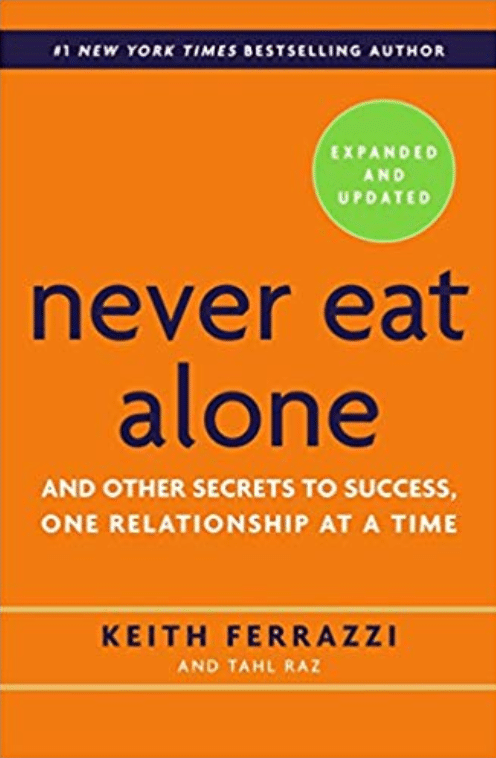 7. Lean In: Women, Work, And The Will To Lead by Sheryl Sandberg
This is another great book that tells people (not necessarily just women) how to be more visible in their career, and how to climb to the top. The book nails the struggles that many confident women experience in the workplace which is gender stereotyping. Stern Facial expressions that men exhibit suggest confidence, however, those same facial expressions suggest a woman is bossy and controlling. The chapter in the book about leaning in and being real was very empowering. Whether you are a man or a woman, it's about leading others to get towards having confidence in their abilities, and not succumbing to gender stereotyping.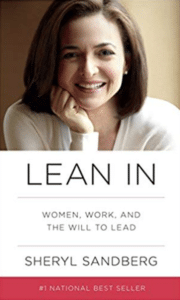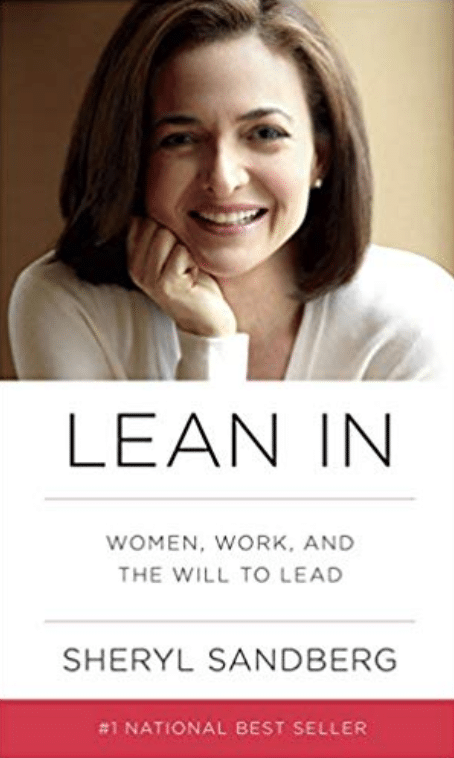 8. High Performance Habits by Brendon Burchard
This book gives you the step by step how to achieve at much higher levels in EVERY AREA of your life. This book gives you not only inspiration but applicable skills to move. It gives you not only opinions but actual habits to adapt to get more out of every day. This book will change your life.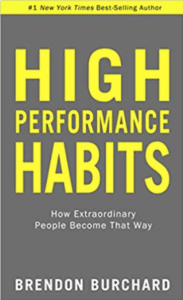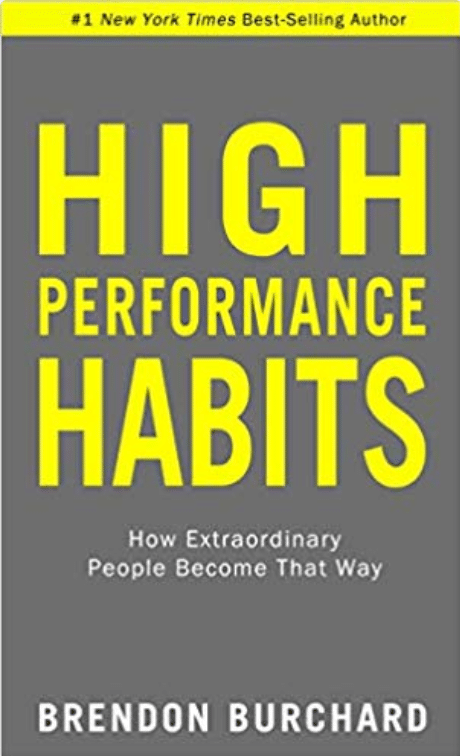 9. You Are a Badass®: How to Stop Doubting Your Greatness and Start Living an Awesome Life by Jen Sincero
Stop what you are doing and get this book.  This book will help you believe in yourself.  You will learn how to reconnect with yourself (and higher power) to bring greatness into your life. It all starts with you and how you think and believe.