WAYS TO BOOST YOUR LINKEDIN PROFILE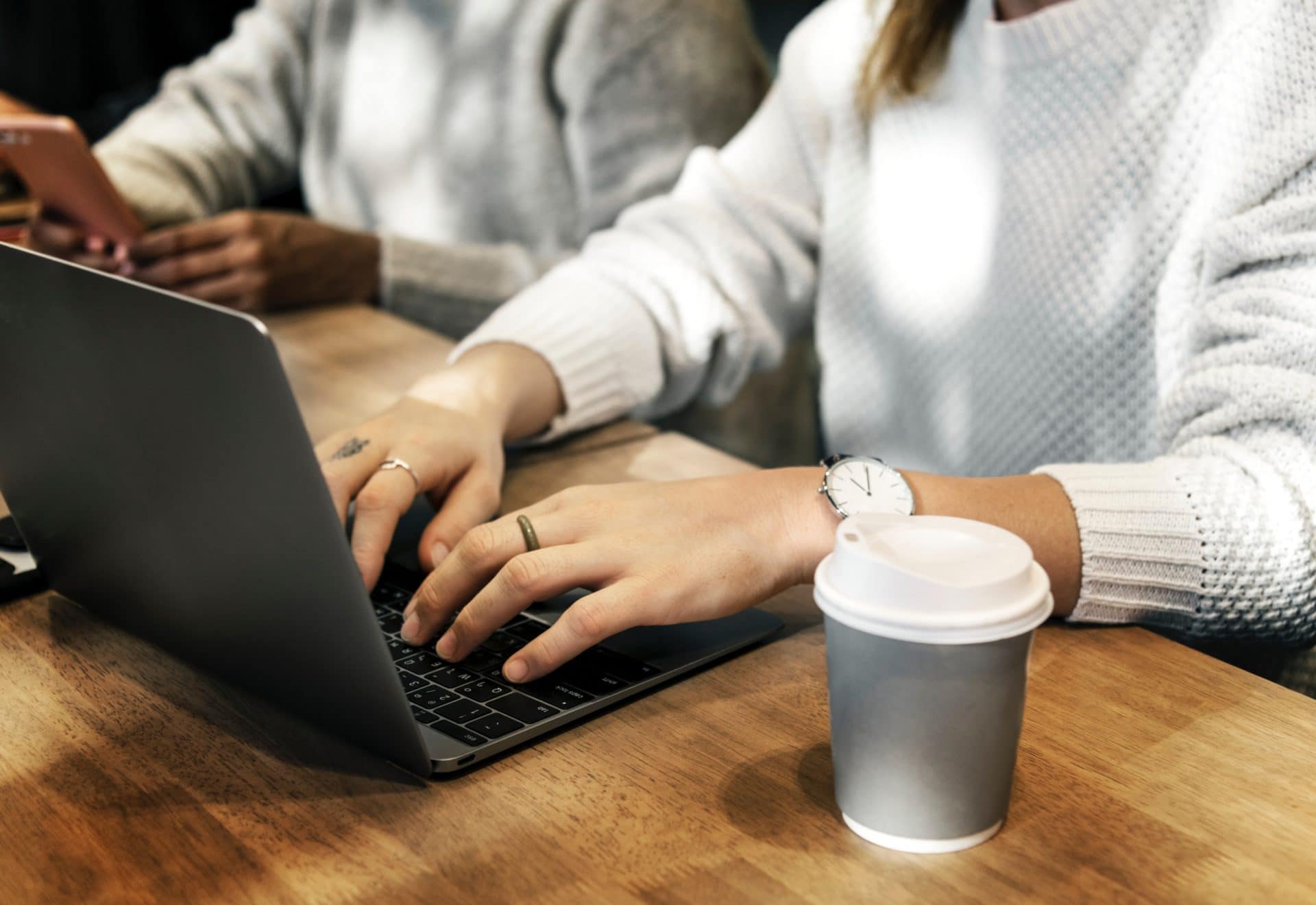 Your LinkedIn profile is a way to improve your personal branding but many people forget to keep it updated. Your profile is the first impression you make on people, so you have to make sure that it's polished. Check out our tips on how to get the most out of your LinkedIn.
LinkedIn is an excellent tool for people who want to connect with other professionals. If you have an account, you can discover lots of work opportunities, and to connect with like-minded people. If you're looking for ways to improve your LinkedIn profile, there are quite a few tricks to try! The following tips are the best ways to boost your LinkedIn profile in no time at all.
1. Complete All Sections of Your Profile, Including Education, Certifications, Interests, Skills, and Languages
When someone visits your profile, there is a chance that they are looking to connect with you, or even hire you! If that is the case, you want your profile to represent you accurately. Make sure all of your information is filled in, and leave nothing unanswered. This will give people a better idea of what you offer before they reach out.
2. Select a Great Profile Picture
Your profile picture is the first thing people will see when they visit your profile. Make sure it makes a positive statement! Your picture should be bright and clear, and it should be professional-looking. Try to have a simple background, and ensure that you are the only one in it. You can get photos done professionally, or you can use your own high-quality camera at home. Either way, make sure it looks respectable and friendly. Additionally, always ensure that your photos are up-to-date and current. 
3. Write a Snappy Headline
You only have a few seconds to grab the attention of your visitors. Try to think of a gripping headline that shares your personality or abilities in a few words. Doing this will tell people in a short time if you have what they're looking for or not. It might be a motto that you've always had, or a creative way to share what you do for a living. Make sure it speaks to your personality and represents you well.
4. Get Recommendations and Endorsements
 LinkedIn is the technological way to share your resume with potential employers and connections. You will want to prove that everything you claim is correct! Have some recommendations included in your profile, and ask people to endorse you for specific abilities and experiences. Doing so will assure visitors that you are who you say you are. It will also separate you from the pack if have more experience than others in your field.
5. Add Contact Information
Your LinkedIn profile might be fantastic, but that doesn't make any difference if you don't add your contact information. Potential employers who are impressed with your page will want to get in touch, so make sure they have options. If they don't, they might move on to other profiles.
6. Use Keywords Relevant to Your Industry
To bring in the right kind of traffic to your page, use effective keywords. These keywords will be relevant to the industry you work in and will help to attract employers in your field. If you aren't sure what keywords to use, do some research or check out the profiles of other people in your field for an idea.
7. Showcase Your Work
Your profile is your place to shine! Don't overlook your opportunity to showcase what you can do and how well you do it. Take some time to upload examples of your work so that potential employers and connections can get an idea of what you're capable of. This will be huge for improving your page visits and interactions.
8. Align Your Profile Data to Your Resume Information
Once you have uploaded a recent resume, be sure that your profile data reflects that resume. Doing so will ensure visitors that your information is legitimate and make it easier for them to follow your past work experiences.
9. Get More Relevant Connections and Join up to 100 LinkedIn Groups
To update your LinkedIn profile, you will also need to update the people you follow and the groups you are a part of. Get rid of any connections that don't serve a purpose anymore, and start linking with people who you could create something amazing with. Additionally, there are lots of groups on LinkedIn where like-minded people can swap information, tips, and connections. Seek out these groups and become an active member.
10. Engage with Others in a Way That Shows Your Knowledge and Interests
You never know when you could be talking with your next employer! Keep a professional language on LinkedIn, and always showcase how passionate you are about your line of work. Your profile should highlight all of your skills and interests; after all, who knows how they might collide!
11. Proofread Vigilantly
Spelling and grammar errors aren't the end of the world, but they can send a negative message to people who are considering you for work. Keep your profile as professional as possible by double-checking all of your work and having someone else proofread it as well. If you can write eloquently and without error, this can help your chances of landing your next job.
Take LinkedIn Seriously 
LinkedIn isn't just a regular social media outlet; instead, it's a handy connecting tool. If you're using it properly, you may find yourself linking with contacts that could change your career for the better! Use these tips to keep your LinkedIn profile interesting, relevant, and effective.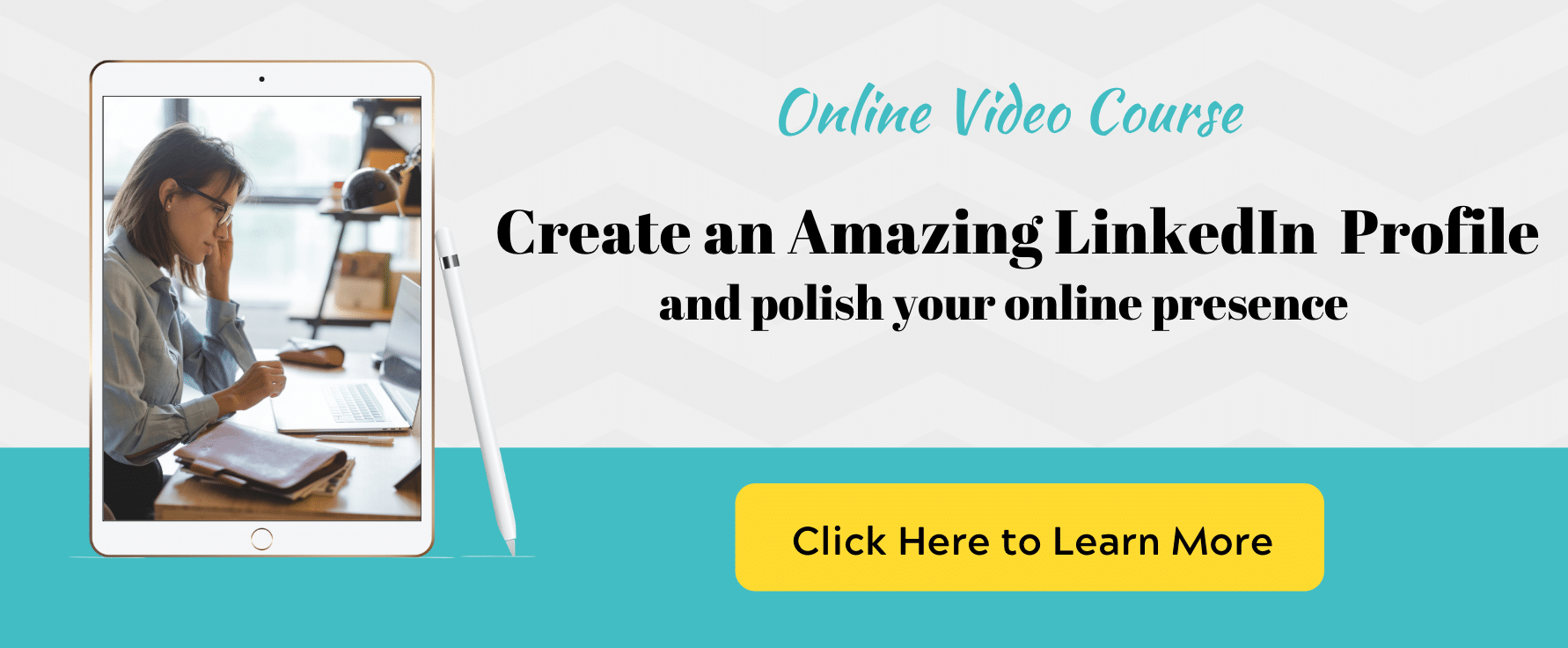 WORDS TO INCLUDE IN RESUME