THE BEST BOOKS TO READ BEFORE A CAREER CHANGE
This post contains affiliate links in which We Mean Career may earn a small commission on your purchase, at no additional cost to you. We only share products or services we personally use and love.
A career change can often seem like an impossible undertaking. Maybe you'd like to quit your current job and do something completely different, even start a business. Reading books on the subject can help you develop a strategy and prepare for potential obstacles. These sixteen books can help get you into a new role or field.
1. Take the Leap: Change Your Career, Change Your Life by Sara Bliss
A very inspirational book! It's full of advice on how to create a career that you love. Whether you're thinking of making a career change, or just looking for some inspiration, "Take the Leap" is a must-read! This book is full of encouraging stories of people who made rather drastic changes in their careers and lives and ultimately found happiness. Sara Bliss profiles 63 amazing people from all walks of life who decided to make extreme career changes.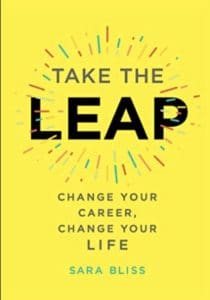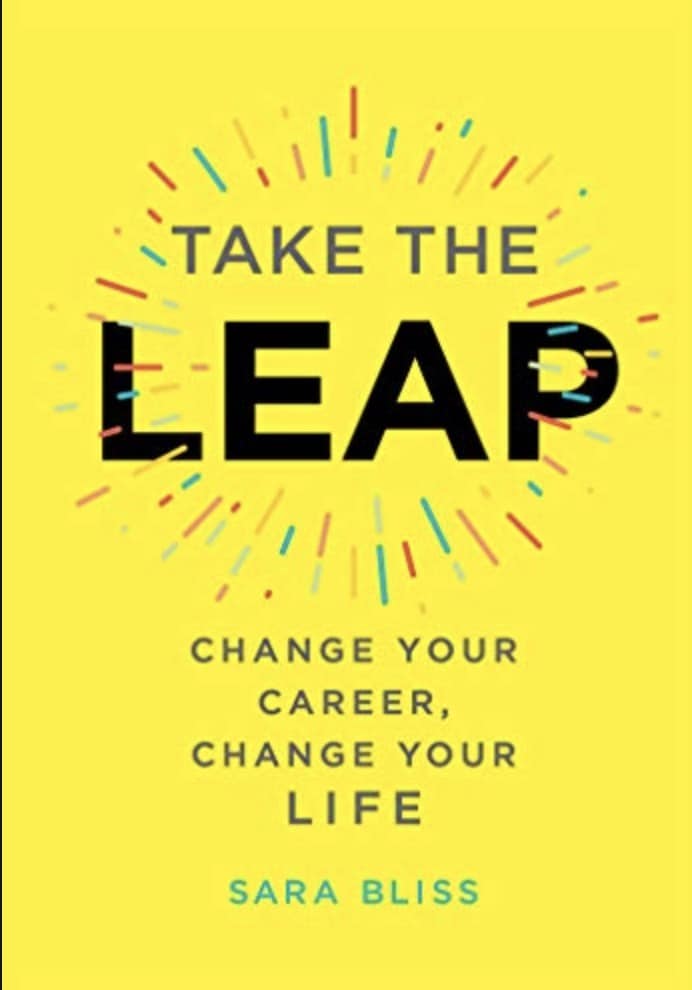 2. Switchers by Dawn Graham 
Switchers is a fantastic book for anyone attempting to switch careers, but it's much more than that. It's a definitive "how-to" guide for job seekers, and it works well on many levels. Dr. Graham's career switcher model is comprehensive, clearly presented, practical, and actionable. It's also filled with compelling anecdotes that help the reader implement the tips and feel empowered to make a change.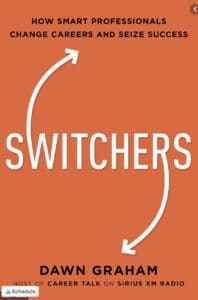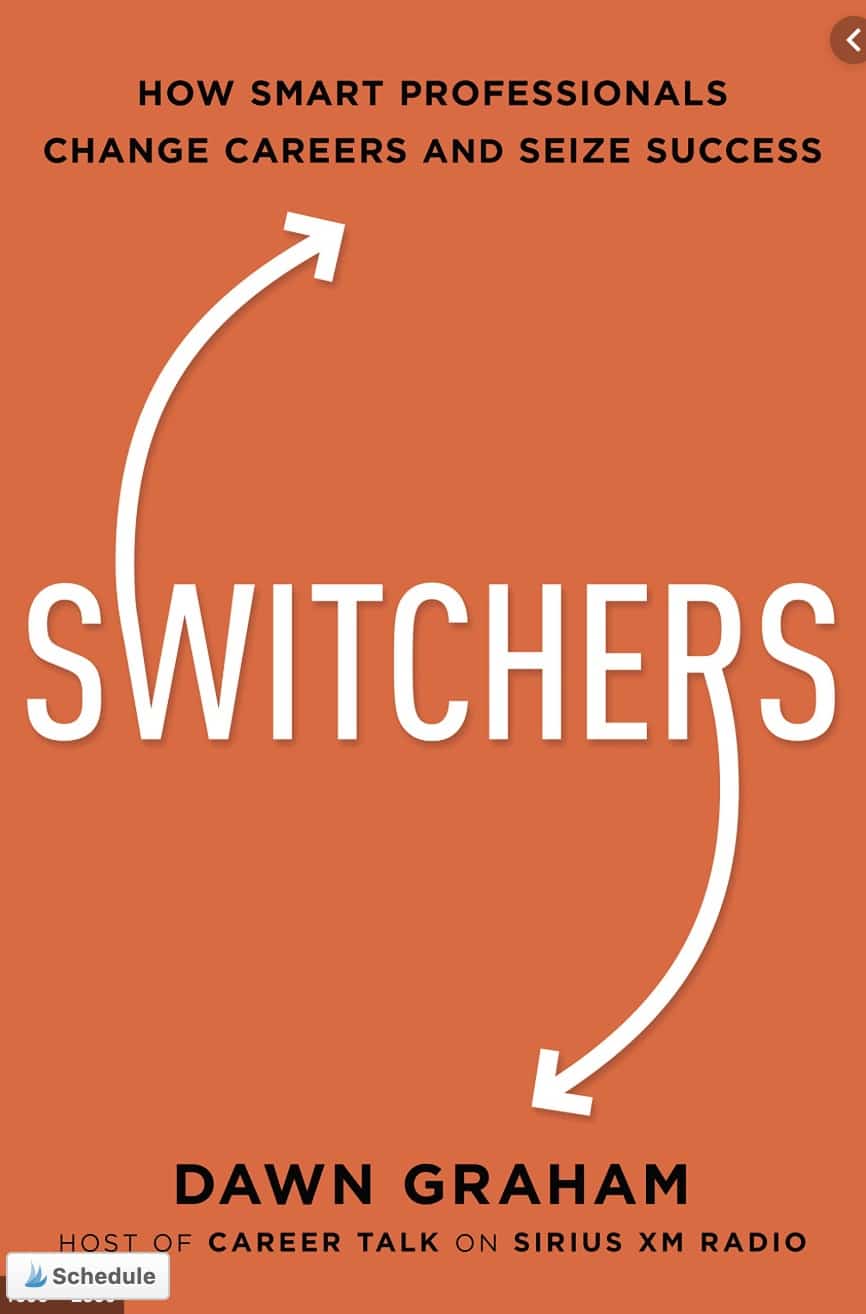 3. Pivot: The Art and Science of Reinventing Your Career and Life by Adam Markel
Amazing content! Markel explains step by step what needs to be done to change our ways for the better. This book is transformational, insightful, and full of practical steps to pivot your way to a grateful mindset, a positive perspective, and a fulfilling life! We highly recommend this book!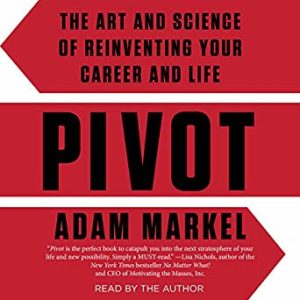 4. Switch: How to Change Things When Change Is Hard by Chip Heath & Dan Heath 
"Switch" is a blueprint for change. It's deeply rooted in psychology, yet written in a simple, effective language that anybody could understand and apply it. It presents the various theories of change management and has lots of great examples that make the book easy to read.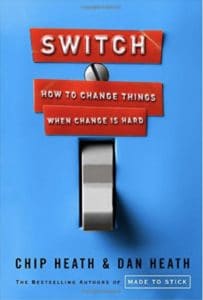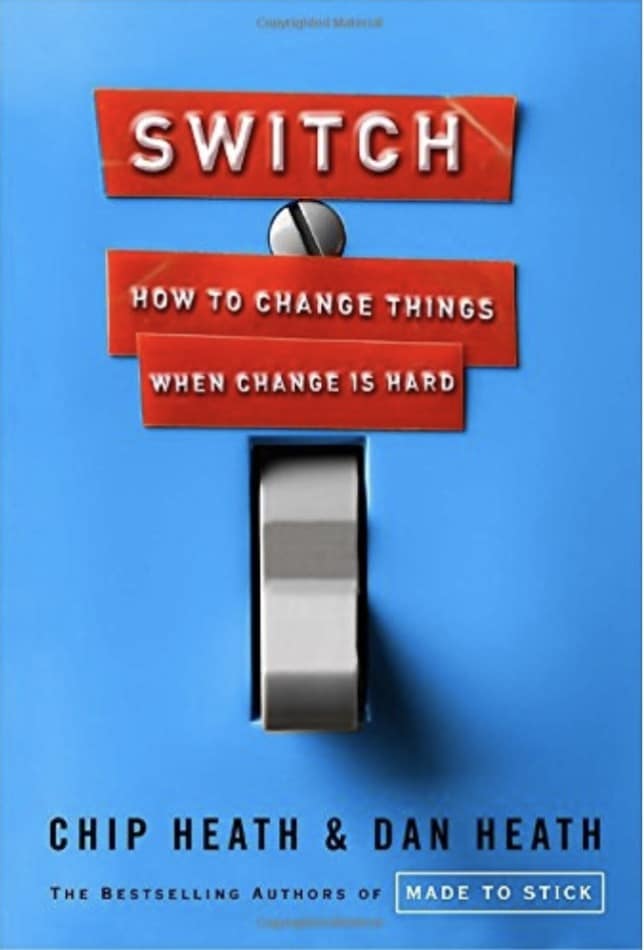 5. What Color Is Your Parachute? by Richard N. Bolles
If you're stuck in a rut, want to make a move, or have been fired—you need this book. There's a reason it's a classic. Hands down one of the best career/job hunting/personal development books ever.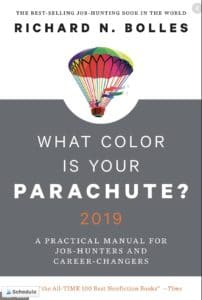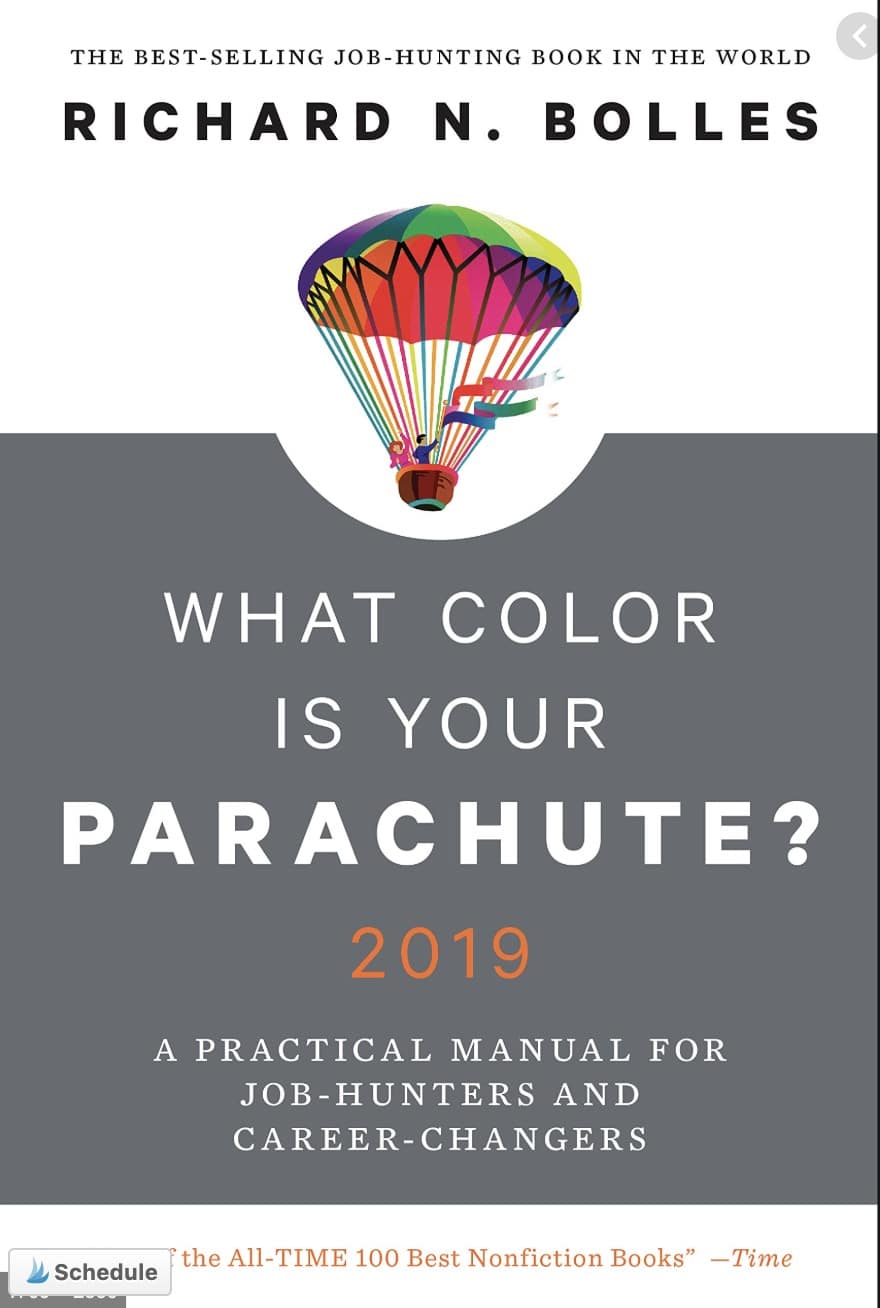 6. Mid-Life Career Rescue: How to confidently leave a job you hate, and start living a life you love, before it's too late (The Call For Change) by Cassandra Gaisford
Many of us at one point have been in a job we didn't love but were too scared to change. Gaisford uses both her personal experience as a career changer and her professional experience as a career coach to send the message that it's never too late to make a living doing something we love.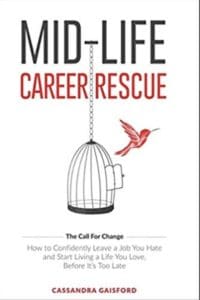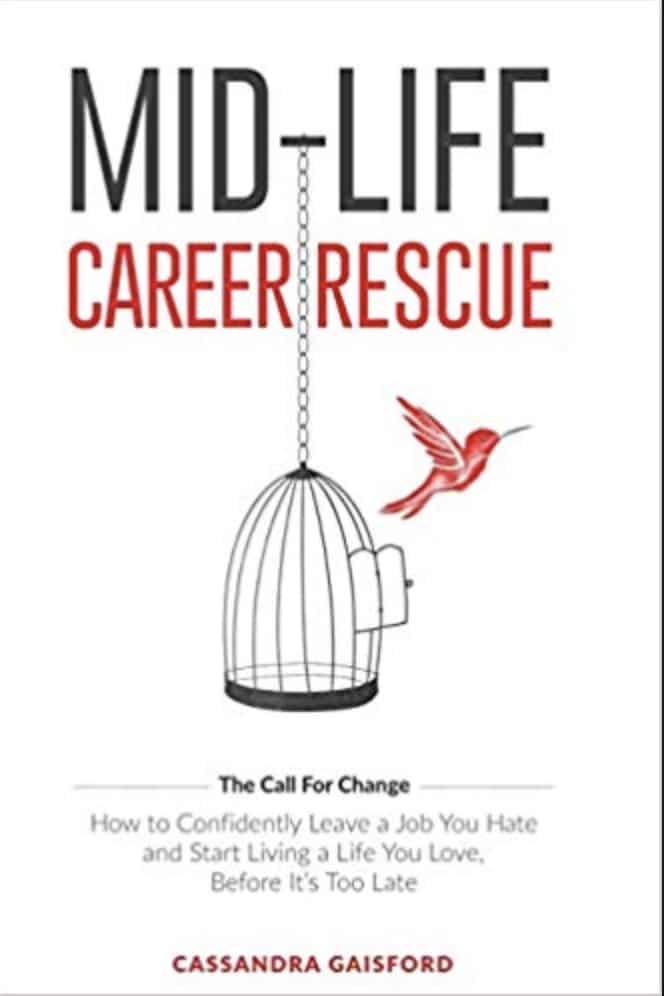 7. The Pathfinder: How to Choose or Change Your Career for a Lifetime of Satisfaction and Success by Nicholas Lore
This book is a must-have for anyone trying to figure out their career path. Lore encourages people to explore themselves and figure out whether they will "fit" in various career areas.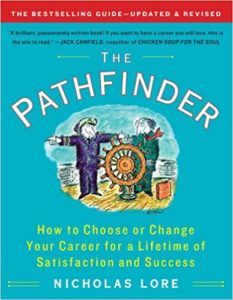 8. Do What You Are: Discover the Perfect Career for You Through the Secrets of Personality Type by Paul D. Tieger
It's an oldie but a goodie! This book will tell you what type of work environment you need. You get very practical advice on which jobs you're more likely to enjoy and excel in. Plus, there are stories of people who have found their dream job and how they did it.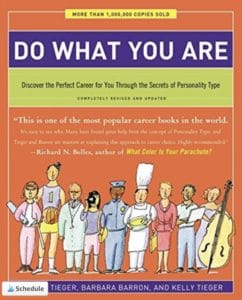 9. When to Jump: If the Job You Have Isn't The Life You Want by Mike Lewis
"When to Jump" is the guidebook for taking a leap of faith—a very crafted one. If you're thinking about making a drastic career change, this book may give you some added courage to do so. It's a must read for anyone who is not feeling happy with their job, looking to transition, or hoping to find what they were put here to do.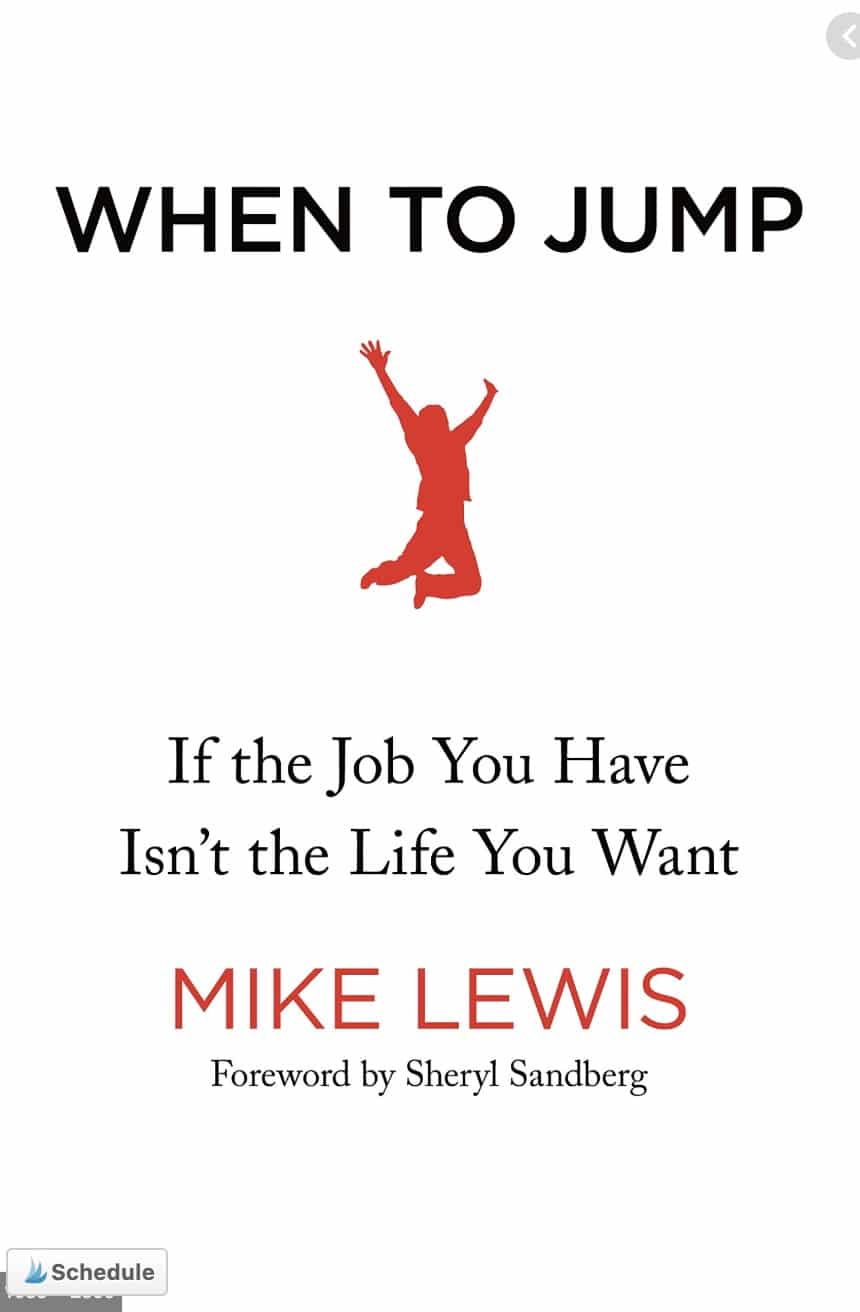 10. Ready For A Career Change?: Interviews with successful career transitioners, and 9 landmark questions to get you through a career change in one piece. by Sarah O'Flaherty
Great book presenting many interesting interviews with people who made significant career changes. The author has created nine landmark questions to get you through a career change in one piece. By answering these questions, you'll ensure a transition with minimal stress, while maintaining your relationships, your home, and your sanity.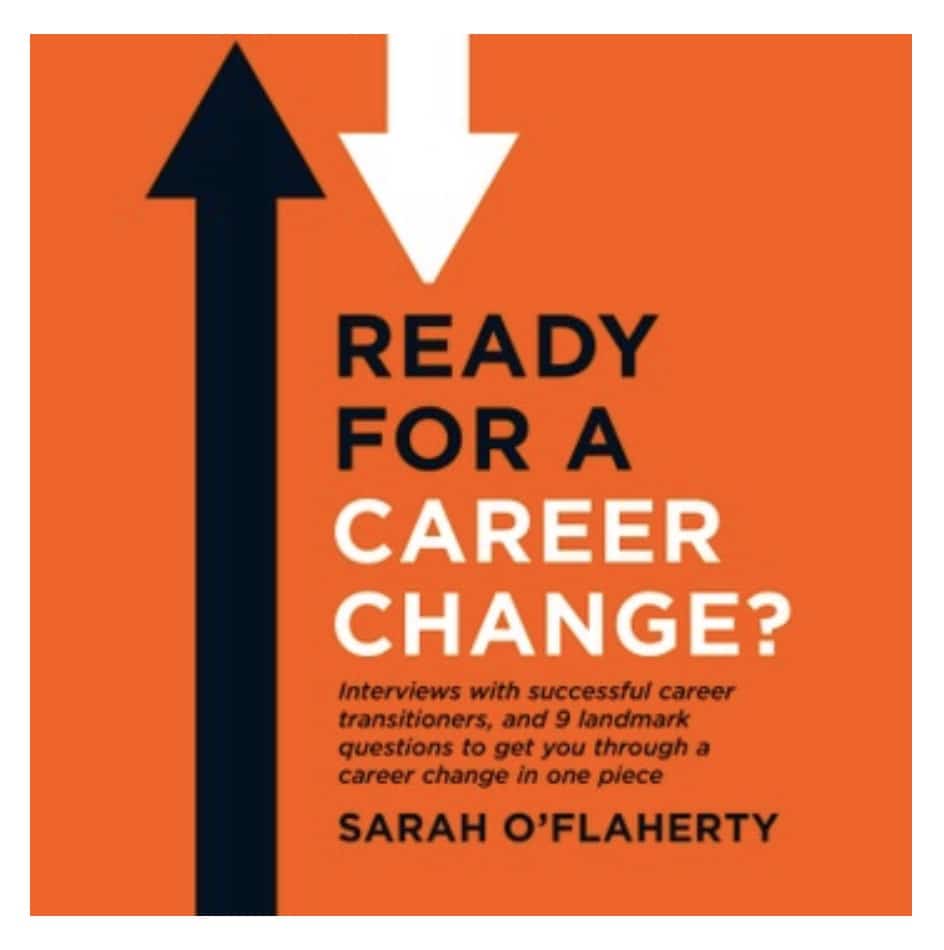 11. Find Your Fit: A Practical Guide to Landing a Job You'll Love by Sue Kaiden
FiFind Your Fit is a must-read for job seekers at all levels of experience. At the end of the book, there are more than ten appendixes with templates and easy-to-follow samples. It also guides self-employment or international employment. We simply love this book.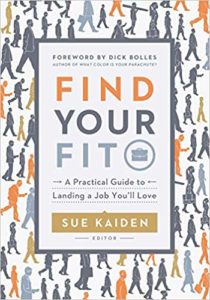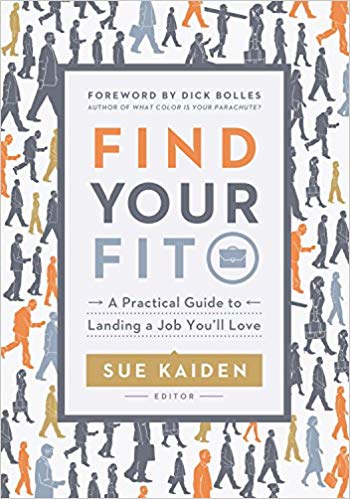 12. Changing Careers After 40: Real Stories, New Callings by Terry Pile and David Lingle
"Changing Careers After 40" is an essential read for anyone who has ever contemplated life and career change or questioned their chances of seeking out a more fulfilling future. It is an excellent resource for mid-career professionals, who for various reasons, need to find a new career. It includes stories with a helpful analysis of what each individual did well or mistakes they made along the way.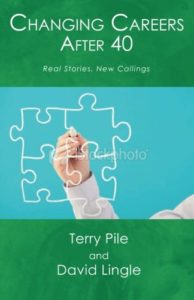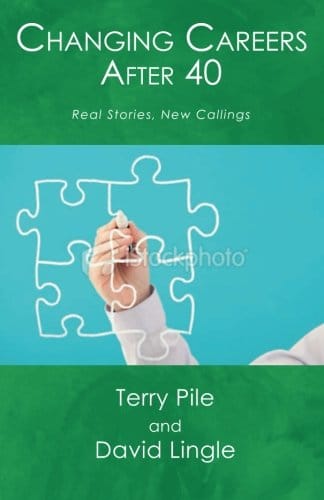 13. The 7 Secrets To Change Your Career: Escape Your Prison and Build a Dream Life by Paul Cope
For those seeking a radical change, you can't do much better than the advice in this book. Paul has a knack of distilling complex information in such an easy to follow way. Highly recommended!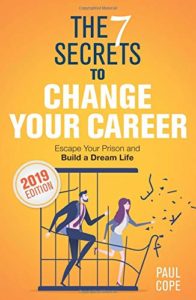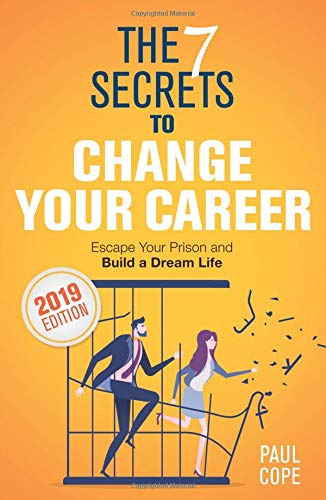 14. Career Change: The Career Change Roadmap to Live the Life You Want and Do What You Love by K. Elizabeth
This book is just amazing. The author pushes the reader to question themselves to find their path in their career. There are also great tips on how to find the job you truly want. Great book!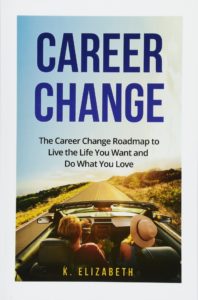 15. Career Change: Stop hating your job, discover what you really want to do with your life, and start doing it! by Joanna Penn
This book is a must read for all who aspire for a career change. If you hate your job and are looking for excuses to leave, this book will provide you with all of the reasons why you should. It is excellent for anyone who is looking to transition into a more rewarding and fulfilling career or anyone who is presently looking to supplement their existing vocation. The book is very motivational and easy to follow. An excellent guide of things to consider before making a career transition.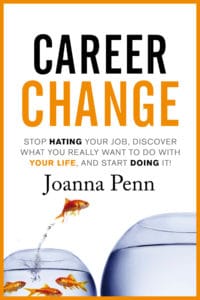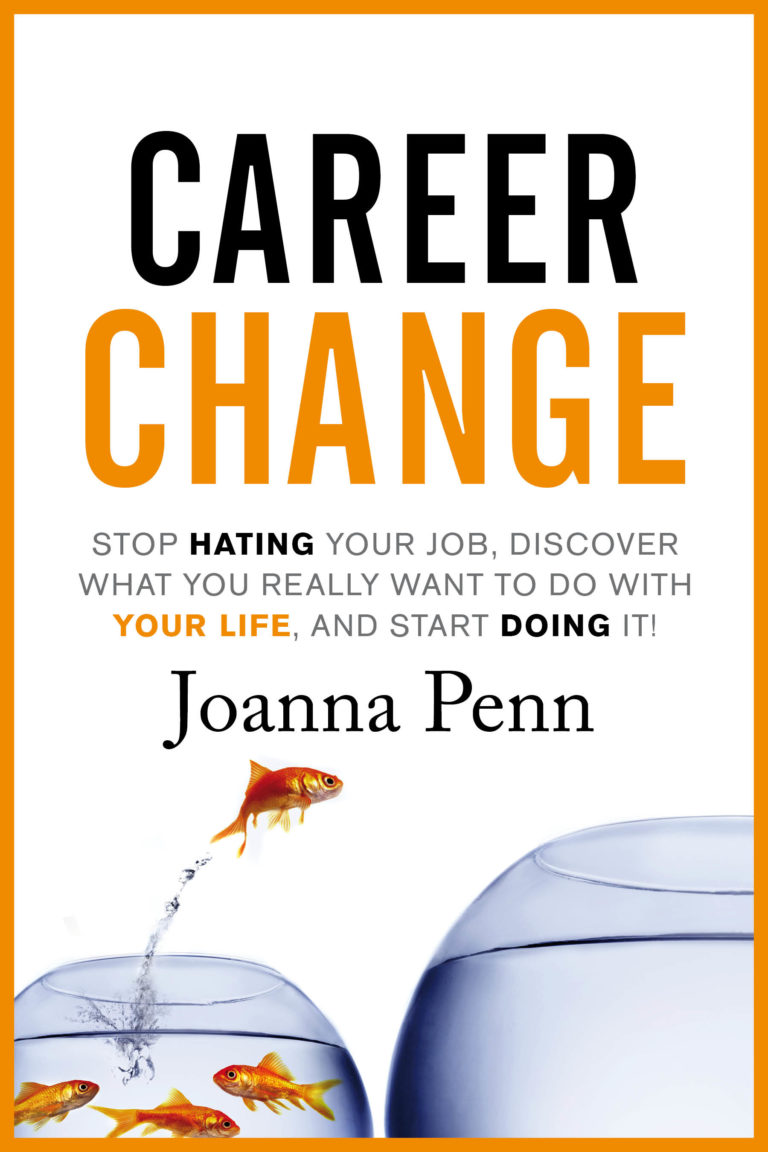 16. Change Your Career: 10 Practical Steps to a Successful Career Change by Adora Ikwuemesi
A very motivating and inspiring book for all who are looking for a career change. It is a must read for anyone who is not happy with their job or career, looking to transition to do what they love or something new, or to find what they were put here to do.