Use the code GET15%-OFF to get a 15% discount or COACHN5 to get a FREE 60-minute coaching session with Kristine plus a $5 discount when you purchase the course.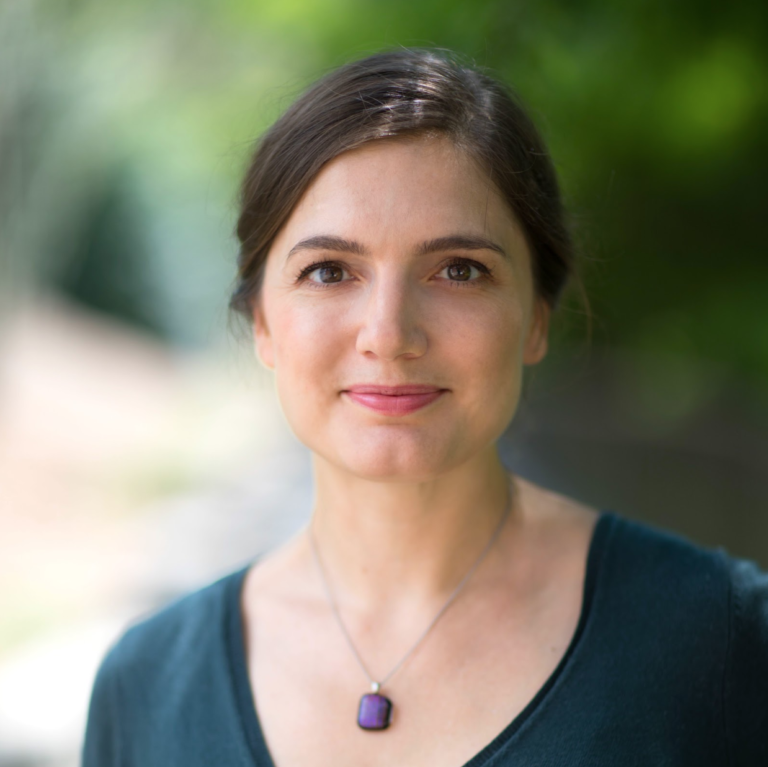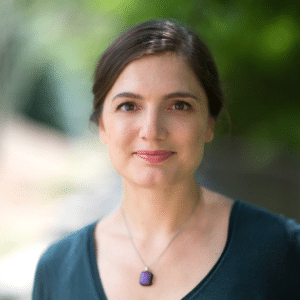 Hello!
Welcome! I'm so happy that you're here. When I'm considering taking an online course, I do some investigating to decide if it will be worth my time and money. So, I'll tell you briefly about why I created this course.
As a career coach over the last few years, I have been doing work I love. Incredibly talented and motivated people who aren't landing jobs they want often come to me for help. I assist them in transforming their resumes, cover letters and LinkedIn profiles or we work to improve their interview performance. I've learned about the backgrounds, jobs, and career goals of fascinating professionals and helped them tell their career stories to potential employers and land jobs they love.
My work often extends far beyond the specific task for which I'm hired. When I noticed that many of my clients weren't aware of the mistakes they were making in other areas related to landing a job, I started documenting the entire job search process and sharing it with them. So when We Mean Career approached me about creating an online course on the topic, it was a no brainer. Every job seeker would benefit from this information, and I had an opportunity to present everything I knew in a logical, concise, and actionable way. I'm extremely pleased with the final result, and the feedback so far has surpassed my expectations.
Now that you know the story behind the creation of this course, I invite you to head over to the course page to learn more about how it might help you and decide if you're ready to invest in your career using one of the course promotion codes listed above.
I hope to be a part of your journey to landing a job you love.
Warmly,
Kristine